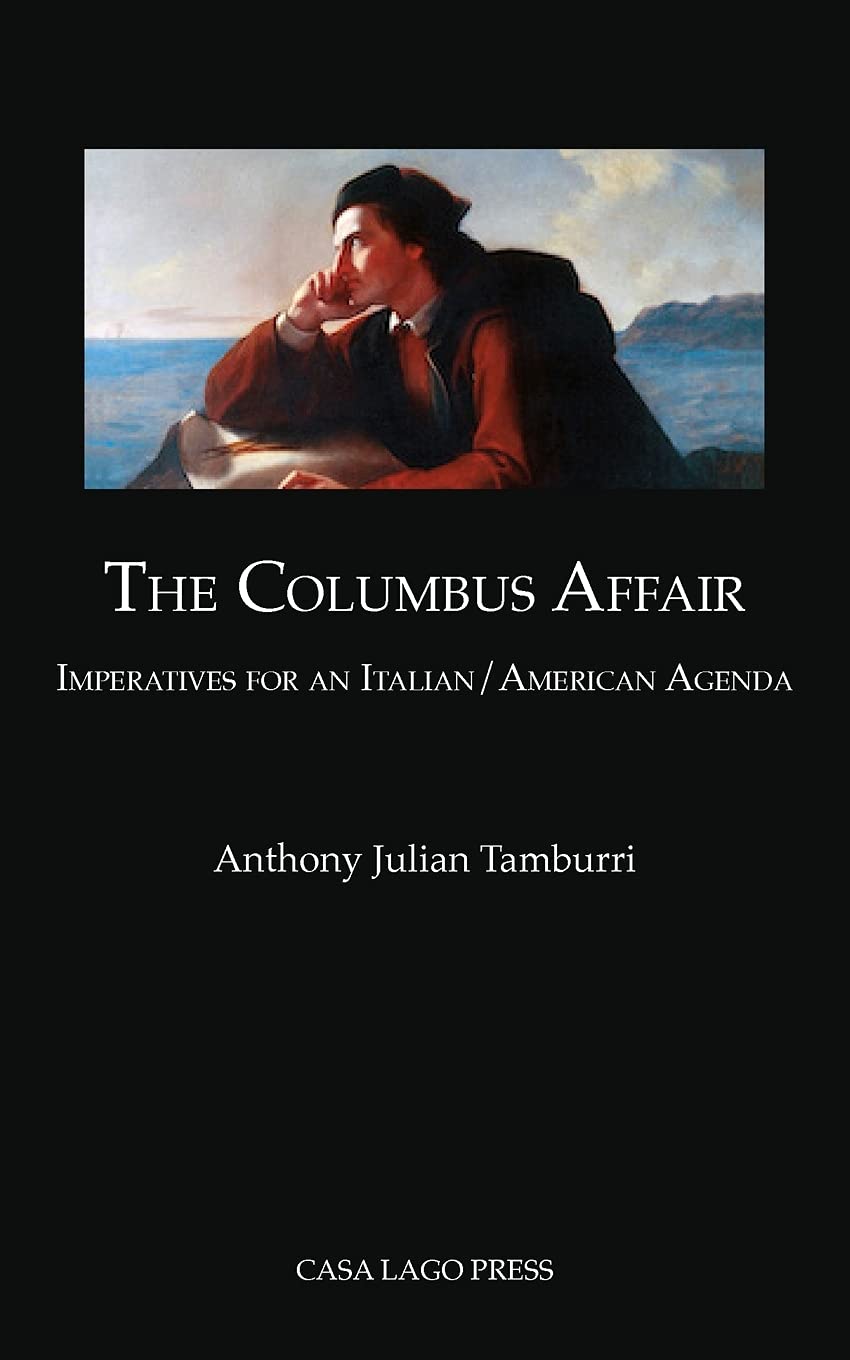 The Columbus Affair: Imperatives for an Italian/American Agenda
At Stony Brook University's Center for Italian Studies, Calandra's dean, Dr. Anthony Julian Tamburri, will be in conversation with the Center's Director Giuseppe Gazzola about Dr. Tamburri's recent book The Columbus Affair.
Free and open to the public. Click here to see the event ad.
Info: josephine.fusco@stonybrook.edu

THE COLUMBUS AFFAIR engages in the intellectual, crisscrossing zigzag of a quagmire that is the Columbus Affair and hence demonstrates the major complexities of such argumentation. The goal, modest it may seem, is to examine aspects of each side, with the hopes of spurring on an even greater discussion among all parties within our Italian/American semiosphere. After all, one of numerous issues with which Italian Americans at large need to come to terms is the Columbus Affair. Education, philanthropy, social and cultural activism are just three other issues that reside on the same plane. There is an interconnection here, the sight of which we cannot lose.