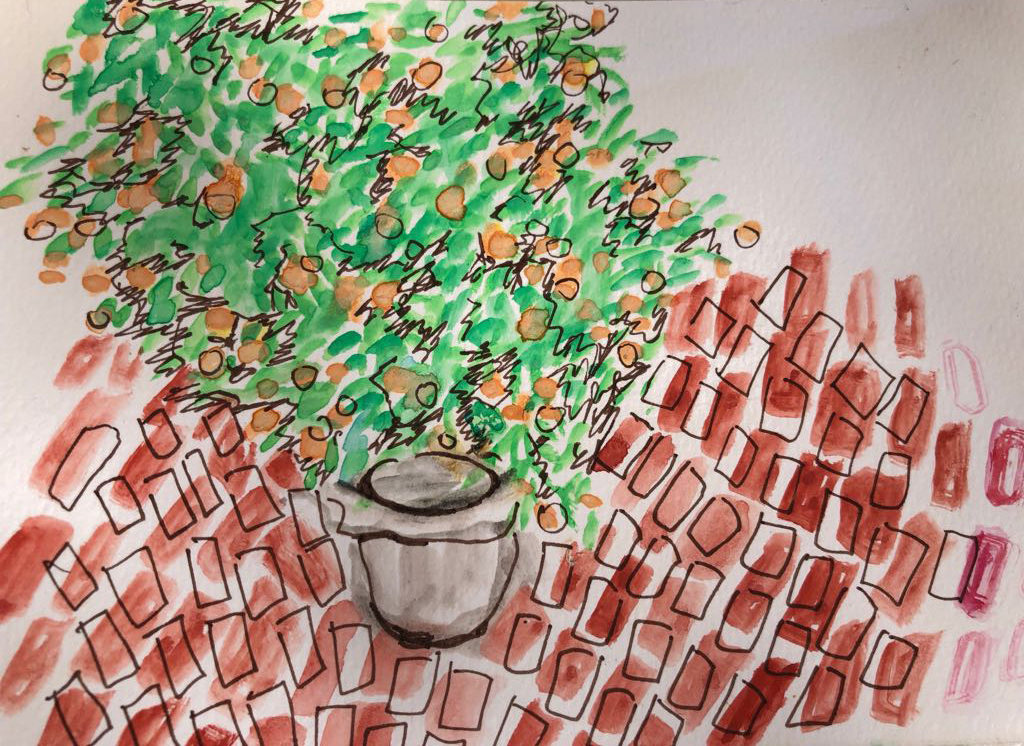 During the 2003-2004 school year, Giovanna DeLuca (Professor of Italian at Queens College) and Joe Grosso (Calandra Counselor at Queens College) discussed ways to promote the work of her students. They agreed to highlight these writings in a special edition of Joe's monthly newsletter, ciao-queens college.
These issues drew a great response from the community, who encouraged Joe to continue this endeavor but also to include students in high school Italian classes. Joe submitted a grant proposal to create an Italian journal to the New York State Senate. With the help of State Senator Serphin R. Maltese, he was successful in obtaining funds for this project, as part of the 2004-2005 New York State Budget.
In his proposal, he stated the primary objectives of this Italian journal are
· to expose high school students to the Italian language;
· to foster interest in the Italian language;
· to strengthen the Italian language programs in the high schools.
Some added benefits would be:
· the development of linkages with the participating high schools and different college's Italian programs;
· communication between college and high school Italian teachers;
· the exchange of information between schools;
· identification of careers where knowledge of the Italian language is an asset or primary requisite.
Il Giornalino – The Italian Journal is comprised of writings from students in Italian classes throughout the greater New York area (often includes schools within the United States). Students submit samples of their Italian writing ability, in whatever form they choose (essay, poetry, fiction, non-fiction, etc.) Although there is no specific theme, Il Giornalino tries to group writings along similar themes.
Below is a list of links to the back issues of Il Giornalino.