Philip V. Cannistraro was the first distinguished professor of Italian American studies associated with the Calandra Institute. Known principally as a scholar of Italian Fascism and anti-fascism, he also studied and published about the relations between Italian Americans and Fascist Italy. He was the co-author with John J. Reich of The Western Perspective: A History of Civilization in the West, a popular American college history textbook. Cannistraro died at age sixty-three in 2005. We renamed the Lecture Series in his honor, focusing, as it does, on recently published works of scholarship related to Italian American and other diaspora topics.
UPCOMING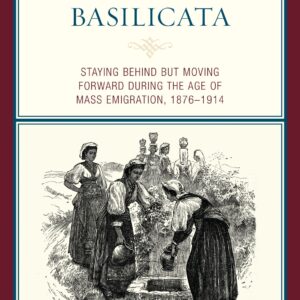 Italian Women in Basilicata: Staying Behind but Moving Forward during
...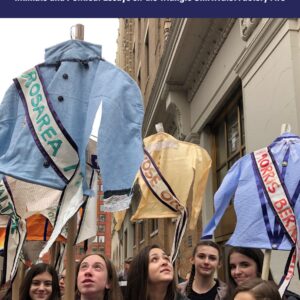 Talking to the Girls: Intimate and Political Essays on the
...
No event found!