The Calandra Institute is located in the center of the most vital city on earth, and because it is part of our mission to respond in a timely way to anything that concerns the Italian diaspora, we also produce up-to-the-minute events in addition to our planned programming. These "fuori collana" (or outside the regular series) events can include lectures, film screenings, panel discussions, interviews, plays, musical performances, and book readings, to name but a handful. Information about these events always appears immediately on our website, and notifications about them go out in email messages periodically.
To be placed on our mailing list, please write to us at calandra@qc.edu or call us at (212) 642-2094. Or you can sign up in person when you attend an event at the Institute.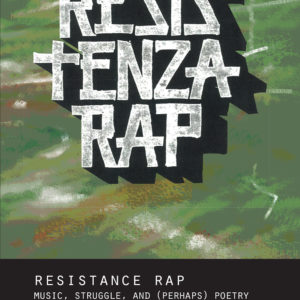 Kento's memoir Resistance Rap is a sort of literary road ...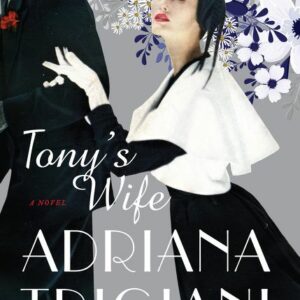 Please join us for a book presentation by Adriana Trigiani ...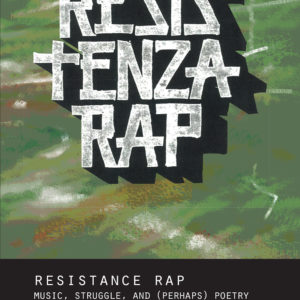 Kento's memoir Resistance Rap is a sort of literary road ...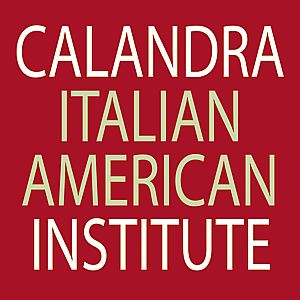 A round-table conversation exploring the ways political economies, cultural influence, ...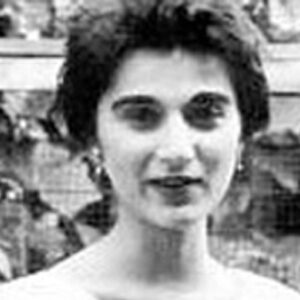 Award-winning historian Marcia Gallo (University of Nevada, Las Vegas) will ...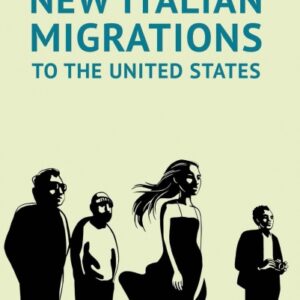 Edited by Laura Ruberto and Joseph Sciorra NOTA BENE: This event ...
A round-table discussion with representatives of both spheres about how ...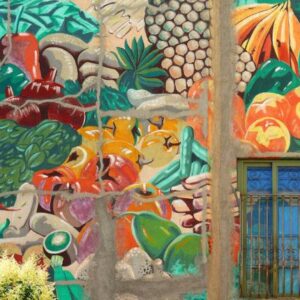 One-day symposium on one of the major exports of Italy: ...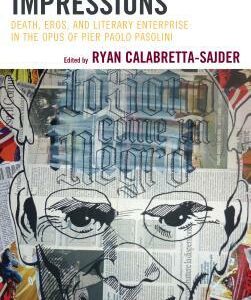 Edited by Ryan Calabretta-Sajder Noted as a 'civil poet' by Alberto ...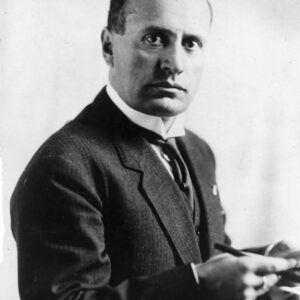 In 1938, Italian Fascist dictator Benito Mussolini introduced institutionalized antisemitism ...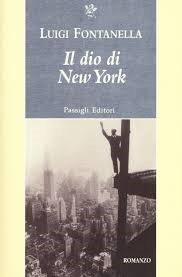 At the age of sixteen, Pasquale D'Angelo emigrated to the ...
No event found!