The Calandra Institute is located in the center of the most vital city on earth, and because it is part of our mission to respond in a timely way to anything that concerns the Italian diaspora, we also produce up-to-the-minute events in addition to our planned programming. These "fuori collana" (or outside the regular series) events can include lectures, film screenings, panel discussions, interviews, plays, musical performances, and book readings, to name but a handful. Information about these events always appears immediately on our website, and notifications about them go out in email messages periodically.
To be placed on our mailing list, please write to us at calandra@qc.cuny.edu or call us at (212) 642-2094. Or you can sign up in person when you attend an event at the Institute.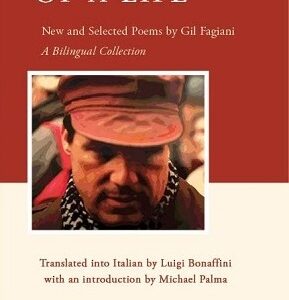 Gil Fagiani (1945–2018), an Italian American with roots in Sicily
...
This event celebrates the publication of the book Scoprirsi Italiani:
...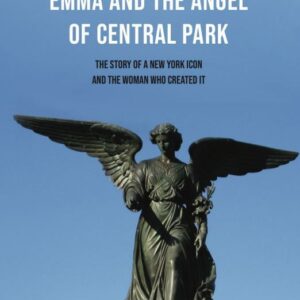 Celebration of the 150th anniversary of the inauguration of the
...
On May 9, 2023, Bordighera Press republished The Italians in
...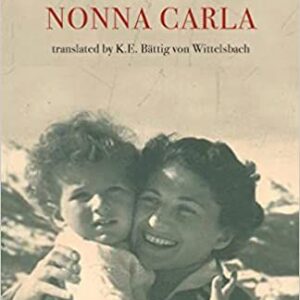 One of Alain Elkann's most intimate books, Nonna Carla is
...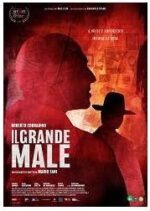 Directed by Mario Tani with Roberto Corradino. Production: MAC film
...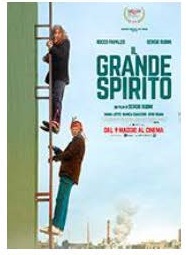 Directed by Sergio Rubini. With Rocco Papaleo, Sergio Rubini Production:Fandango
...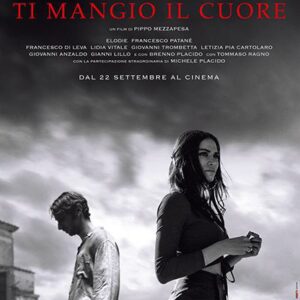 Directed by Pippo Mezzapesa with: Elodie, Francesco Patane, Tommaso Ragno,
...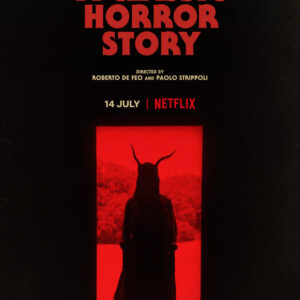 Director: Roberto De Feo and Paolo Strippoli. Starring: Matilda Anna
...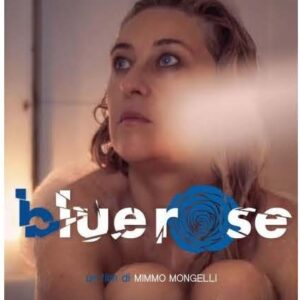 World premiere. Directed by Mimmo Mongelli. With Antonella Maddalena. Production:
...
No event found!