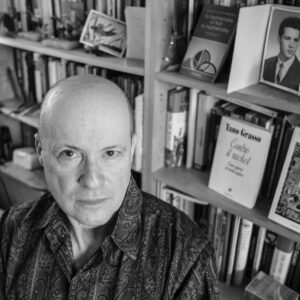 In the posthumously published Missing Madonnas, the late poet Gil ...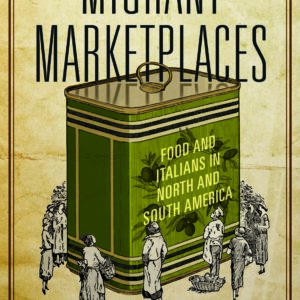 Elizabeth Zanoni, Old Dominion University Italian immigrants to the United States ...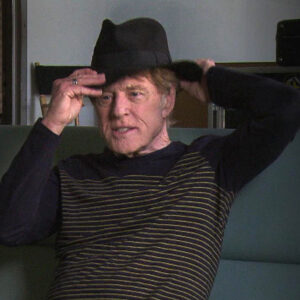 In Italian with English subtitles. Borsalino City tells the story of ...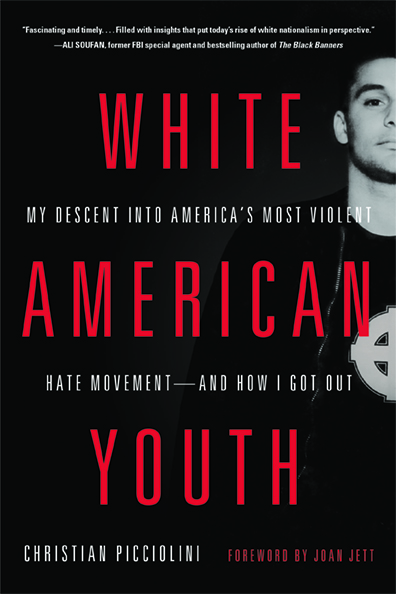 White nationalist rallies in the United States have drawn the ...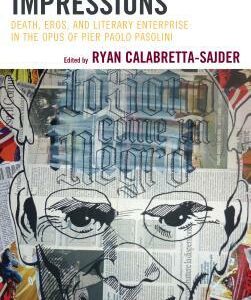 Edited by Ryan Calabretta-Sajder Noted as a 'civil poet' by Alberto ...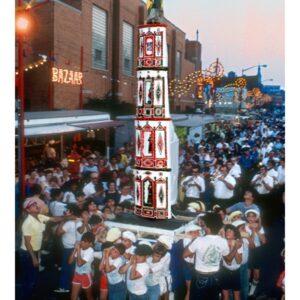 In this collection of images, photojournalist Martha Cooper, well-known for ...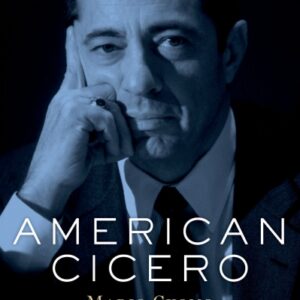 Saladin Ambar's American Cicero (Oxford University Press, 2017) traces Mario Cuomo's rise ...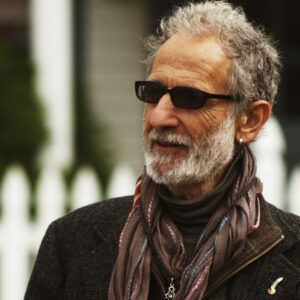 In 1971 patrolman Frank Serpico became the world's most famous ...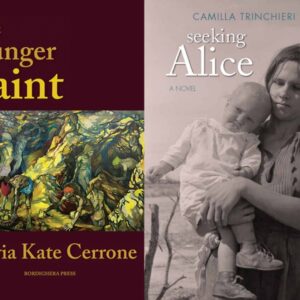 This evening presents two books set in the post–World War ...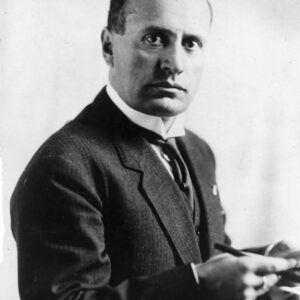 In 1938, Italian Fascist dictator Benito Mussolini introduced institutionalized antisemitism ...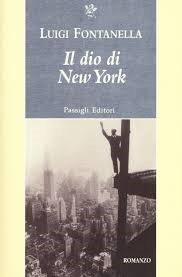 At the age of sixteen, Pasquale D'Angelo emigrated to the ...
No event found!