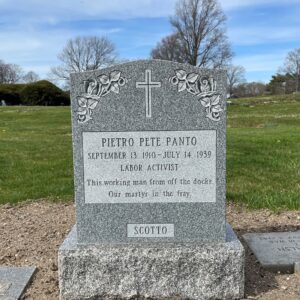 Tuesday, September 26, 2023, 2:30pm St. Charles Cemetery 2015 Wellwood Avenue Farmingdale, NY
...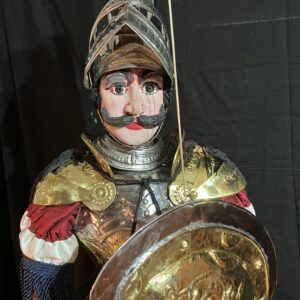 Wednesday, September 20, 2023, 6pm The Sicilian Puppet Theater of Agrippino
...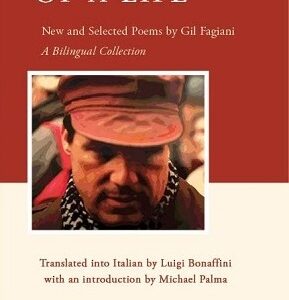 Gil Fagiani (1945–2018), an Italian American with roots in Sicily
...
This event celebrates the publication of the book Scoprirsi Italiani:
...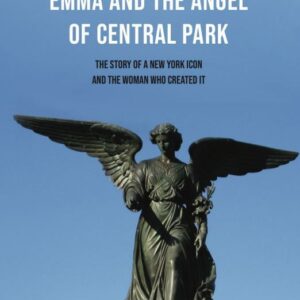 Celebration of the 150th anniversary of the inauguration of the
...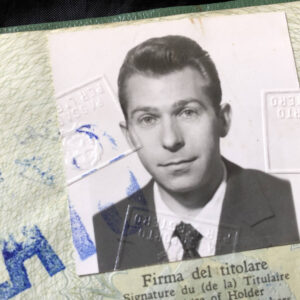 Pete L. Ferraro, dir. Pete Ferraro's documentary film Il Messaggero tells
...
On May 9, 2023, Bordighera Press republished The Italians in
...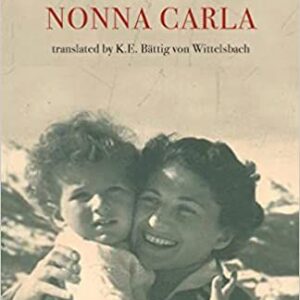 One of Alain Elkann's most intimate books, Nonna Carla is
...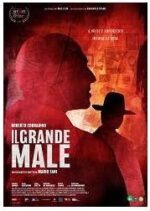 Directed by Mario Tani with Roberto Corradino. Production: MAC film
...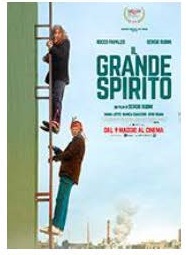 Directed by Sergio Rubini. With Rocco Papaleo, Sergio Rubini Production:Fandango
...
No event found!