The Calandra Institute invites some of the most prominent, cutting-edge, Italian American creative writers to debut and read from works of recent fiction, poetry, and memoir.
UPCOMING EVENTS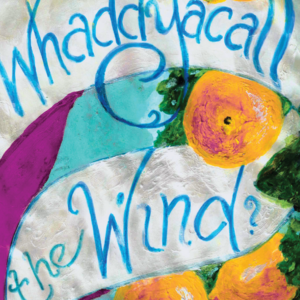 The ebullient writer and performance artist Annie Lanzillotto presents her
...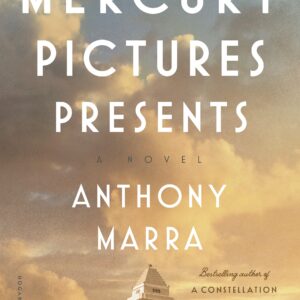 In his third novel Anthony Marra recounts a story of
...
No event found!