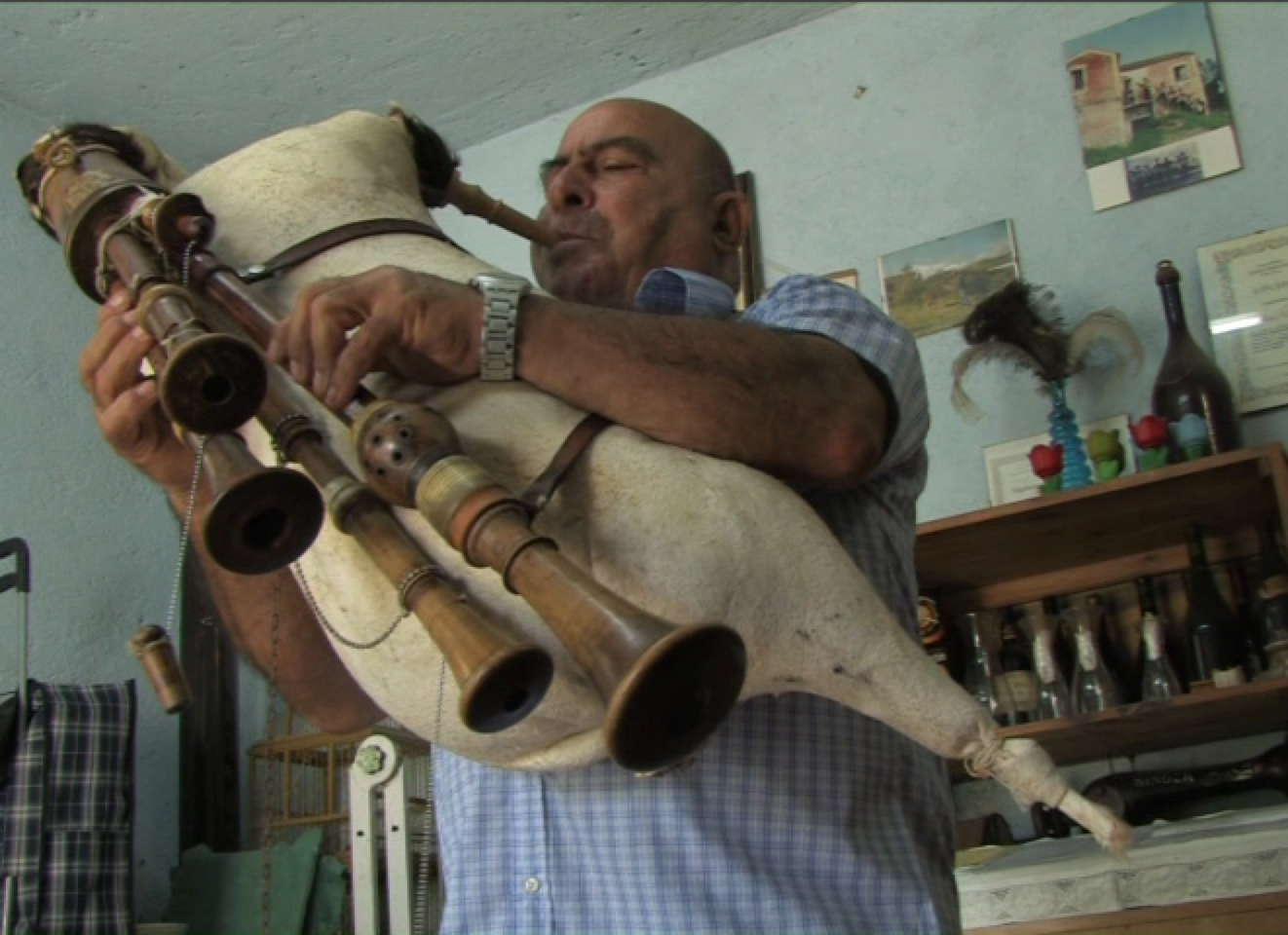 Zampogna: The Soul of Southern Italy (2010), 82 min. David Marker, dir.
In a journey through Southern Italy, Italian American David Marker explores the zampogna, a Southern Italian bagpipe historically considered a shepherd's instrument. Traditionally made by hand from goat skin and wood pipes, the zampogna continues to be manufactured on a small scale although instrument-makers now utilize machine tools to some degree. In the film, musicians and instrument-makers demonstrate their art and share stories about the history and state of this folk instrument and its associated music. As Marker travels through Sicily, Calabria, Campania, and Molise, he reflects on Italian folk culture as a route of return to his family's origins.
Post-screening discussion with the director led by Joseph Sciorra, Calandra Institute.