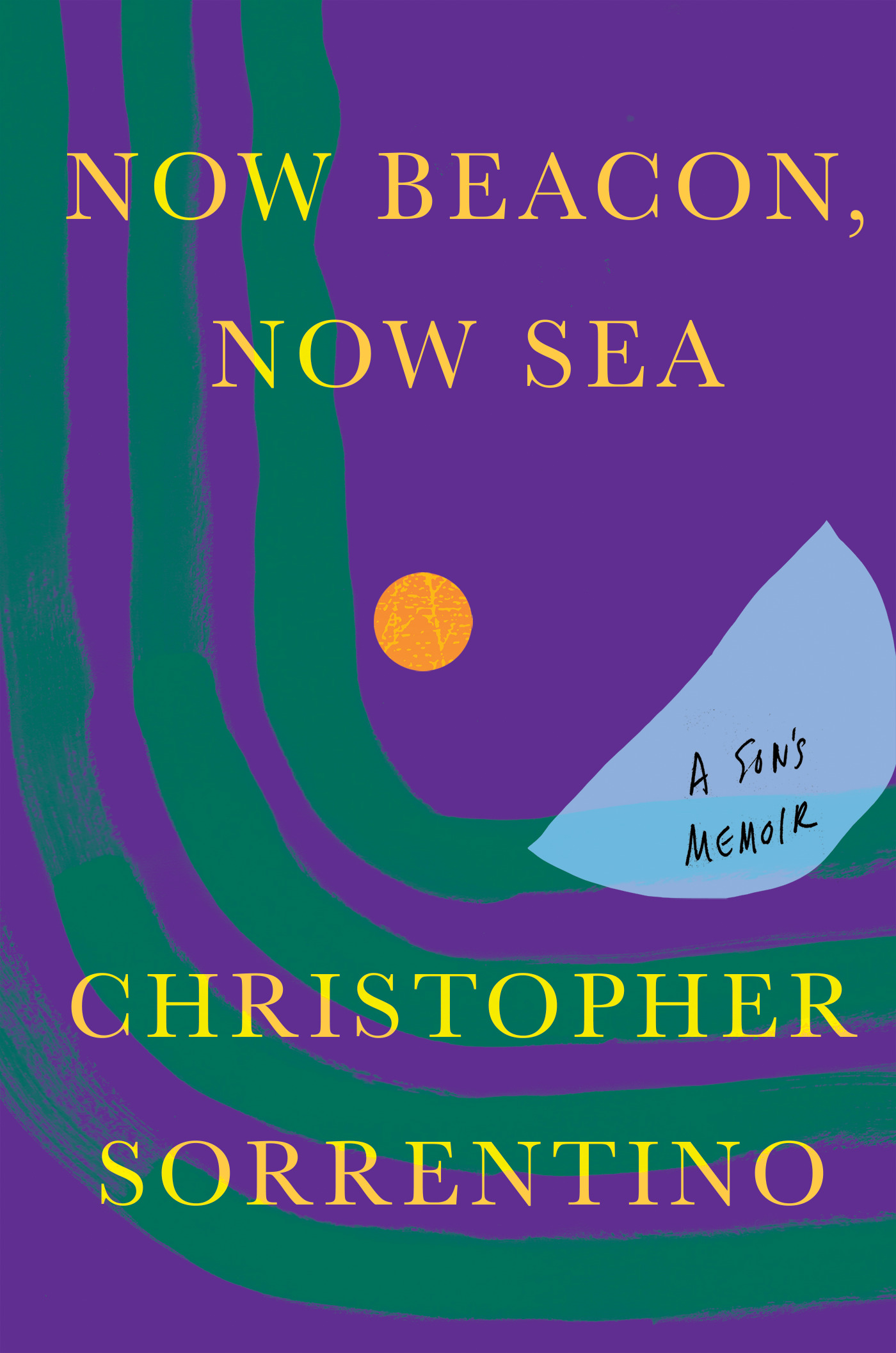 Writers Read: Christopher Sorrentino Reads from Now Beacon, Now Sea: A Son's Memoir
The death of Christopher Sorrentino's mother in 2017 marked the end of a journey that had begun eighty years earlier in the South Bronx. Victoria Ortiz's life took her to New York City's vibrant downtown art scene—where she met her husband, the writer Gilbert Sorrentino—to the sedate Stanford campus, and finally to south Brooklyn. Her son watched helplessly as she grew more isolated, distancing herself from everyone and everything she loved. Sorrentino excavates his own memories and family folklore in an effort to peel back the ways in which Victoria seemed trapped between conflicting identities: the Puerto Rican girl identified on her birth certificate as Black, and the white woman she had decided to become. Meanwhile Christopher experiences his own transformation, emerging from under his father's shadow and his mother's thumb to establish his identity as a writer.
In partnership with Centro, The Center for Puerto Rican Studies, Hunter College
"Christopher Sorrentino's memoir is an incredibly moving masterpiece. … I had to reach back to Nabokov's Speak, Memory to find another memoir as powerful and poignant as this one and to find one that as profoundly explores the art of memory."— David Treuer, author of The Heartbeat of Wounded Knee
Discussion led by Vanessa Pérez-Rosario, Queens College, and Joseph Salvatore, The New School. Register to attend this event on Zoom here: https://centropr.nationbuilder.com/cafecito_con_christopher_sorrentino.
REGISTER in advance to attend in person by calling 212-642-2094. Covid protocols will be strictly enforced.