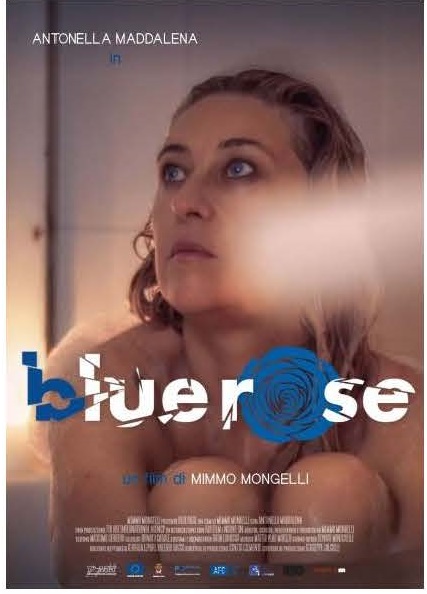 Viewing Puglia through Films: A New York Festival Bluerose
World premiere. Directed by Mimmo Mongelli. With Antonella Maddalena. Production: 7th Art International Agency Year 2023
Duration: 85 minutes
Bluerose, a professional woman, widowed for two years of a beloved husband, is in a severe crisis of loneliness, now isolated by the pandemic. She chooses to renounce life, seeking the feral contagion, procured by clandestinely dating men lured on the Internet. The narrative moves by highlighting the loneliness of the character, who wearily drags her domestic days, in a state of absence, suspension, fatigue, loss of meaning, handled with movements of a camera spying on the protagonist. In Italian.
A panel discussion will take place after the screening including Mimmo Mongelli, Eugenia Paulicelli, and Anthony Julian Tamburri.
Sponsored by the John D. Calandra Italian American Institute
This event will be held at John D. Calandra Italian American Institute
25 West 43rd Street, 17th floor, NYC
Admission: Open to the public
Fee: Free. Please call to RSVP.
Email: calandra@qc.cuny.edu.
Phone: (212)642-2094
Web Address: https://calandrainstitute.org/