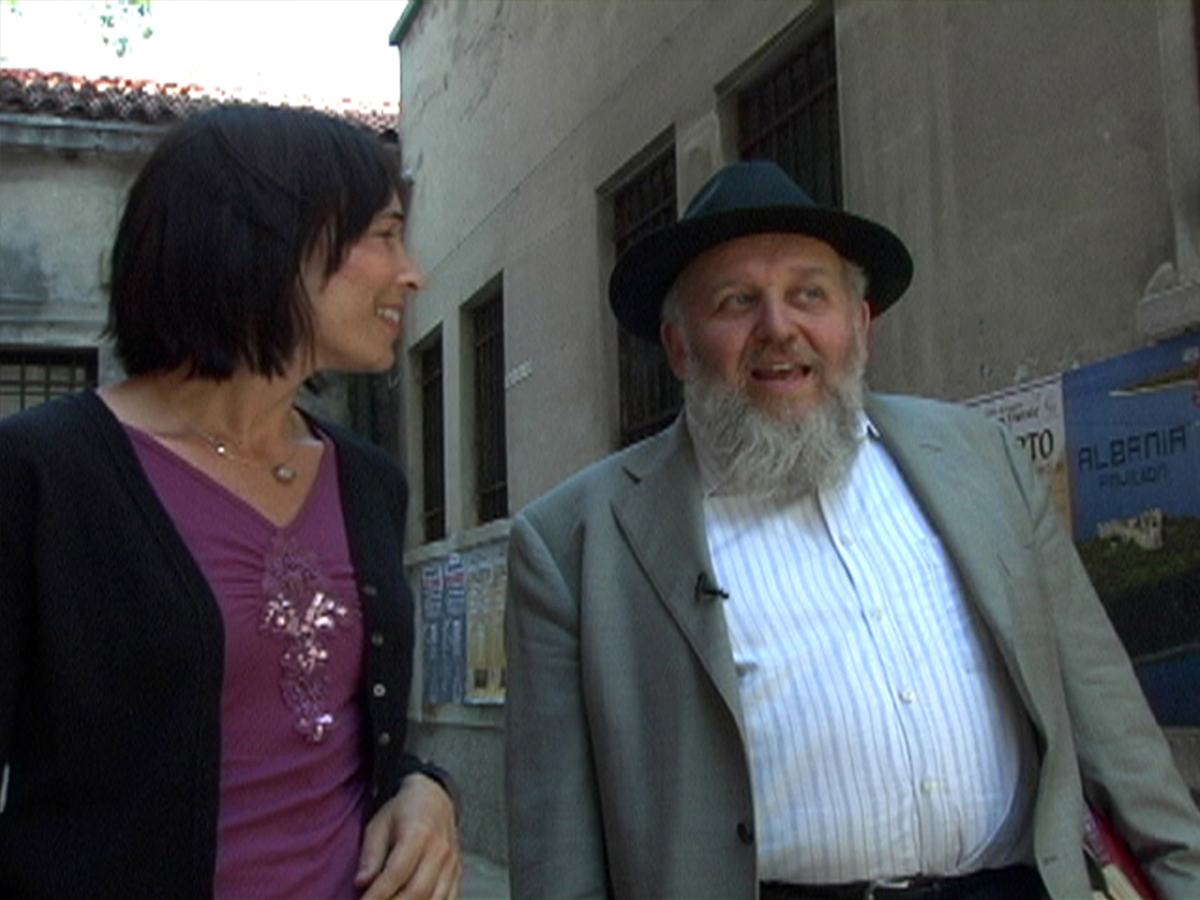 The Tree of Life (2008), 76 min. Hava Volterra, dir.
Hava Volterra of Los Angeles tries to come to terms with her father's death by traveling to Italy, the land of his birth, to trace the roots of his family tree. With the help of her feisty 82-year-old aunt, her father's sister, Volterra travels from city to city, digging through ancient manuscripts and interviewing a wide range of scholars, to piece together the story of her Italian Jewish ancestors. Using both Monty Python-style animation and computer enhanced marionettes, the film tells the story of Jewish money lenders, mystics, scientists and politicians, while reflecting on how our parents and their roots affect our sense of identity and belonging.
Post-screening discussion with the director led by Sara Reguer, Brooklyn College.