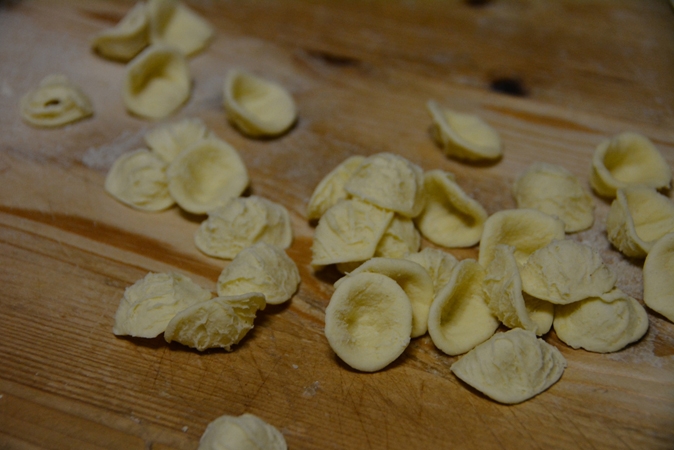 The Sounds of Taste: A journey through the sights, sounds and tastes of the Apulian Region of Southern Italy
An exciting new short film produced and directed by Cristina Marvulli, founder of Apulian Roots, in collaboration with the United Pugliesi Federation of Greater New York. View the trailer at http://youtu.be/a_ai-RHLJIE.
Please RSVP (as space is limited): (917) 715-5382 or kmmomcgrath@gmail.com.