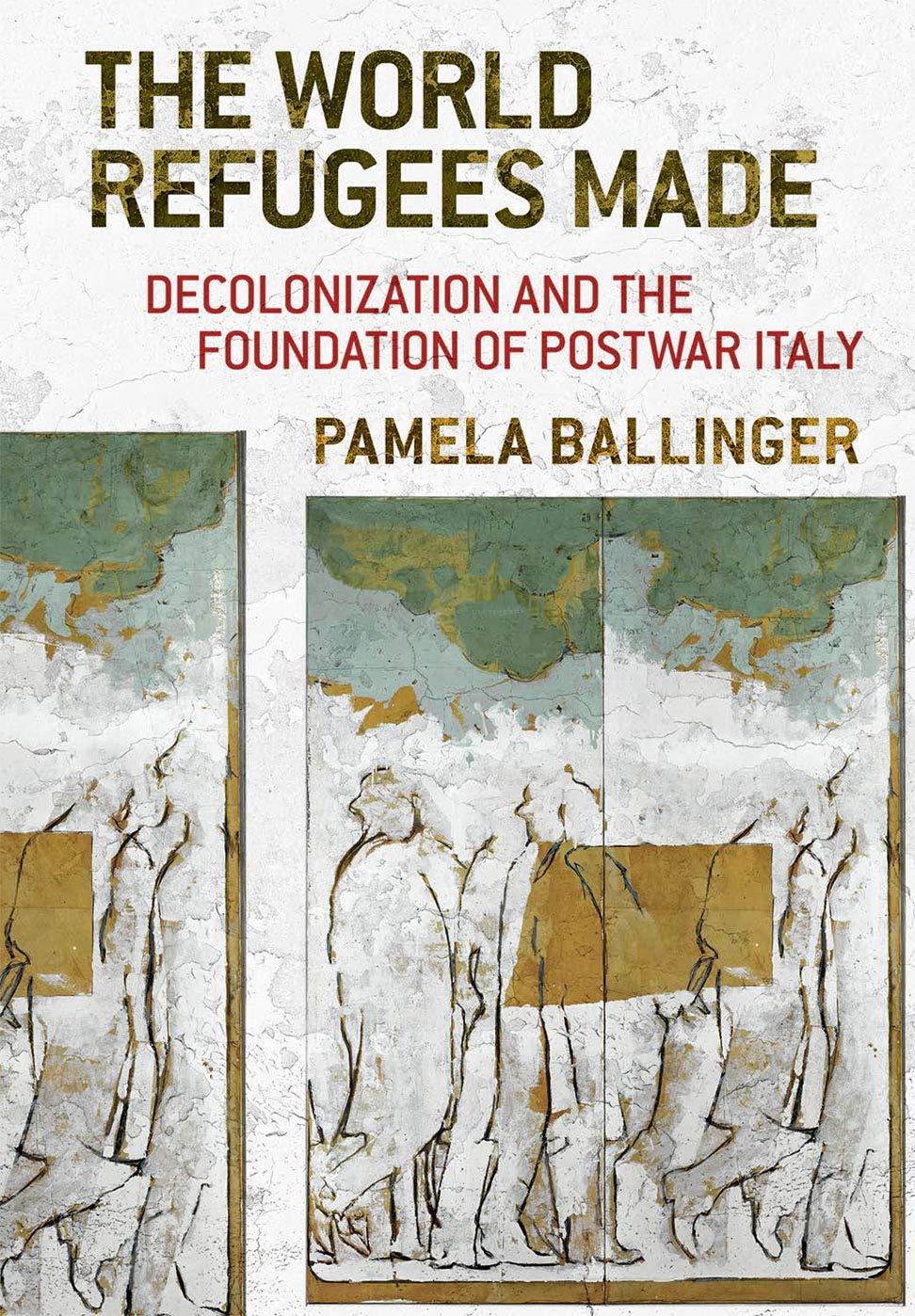 The Philip V. Cannistraro Seminar Series in Italian American Studies: Pamela Ballinger
The World Refugees Made: Decolonization and the Foundation of Postwar Italy, by Pamela Ballinger
In The World Refugees Made (Cornell University Press, 2020), Pamela Ballinger reframes our understandings of early postwar Italy by explaining the transformative role played by both decolonization and the "return" migrants from the various possessions in Africa and the Balkans lost with Fascism's defeat. While these so-called "national refugees" ultimately became the responsibility of the Italian state, the debates over their legal status and who should provide them humanitarian assistance reveal the ways international and intergovernmental networks overlapped in the nascent Italian Republic. Such discourses played a critical role in the consolidation of the international refugee regime as well as in the remaking of the Italian state and citizenship after empire.
Free, open to the public, and held in person at the
Calandra Institute.
RSVP by calling (212) 642-2094.
Registration is required for all events in order to follow current CUNY COVID guidelines. Proof of vaccination and ID are required upon entry. Masks are encouraged but not required. We will continue to assess the latest data and public health guidance and to act in compliance with CUNY protocols.