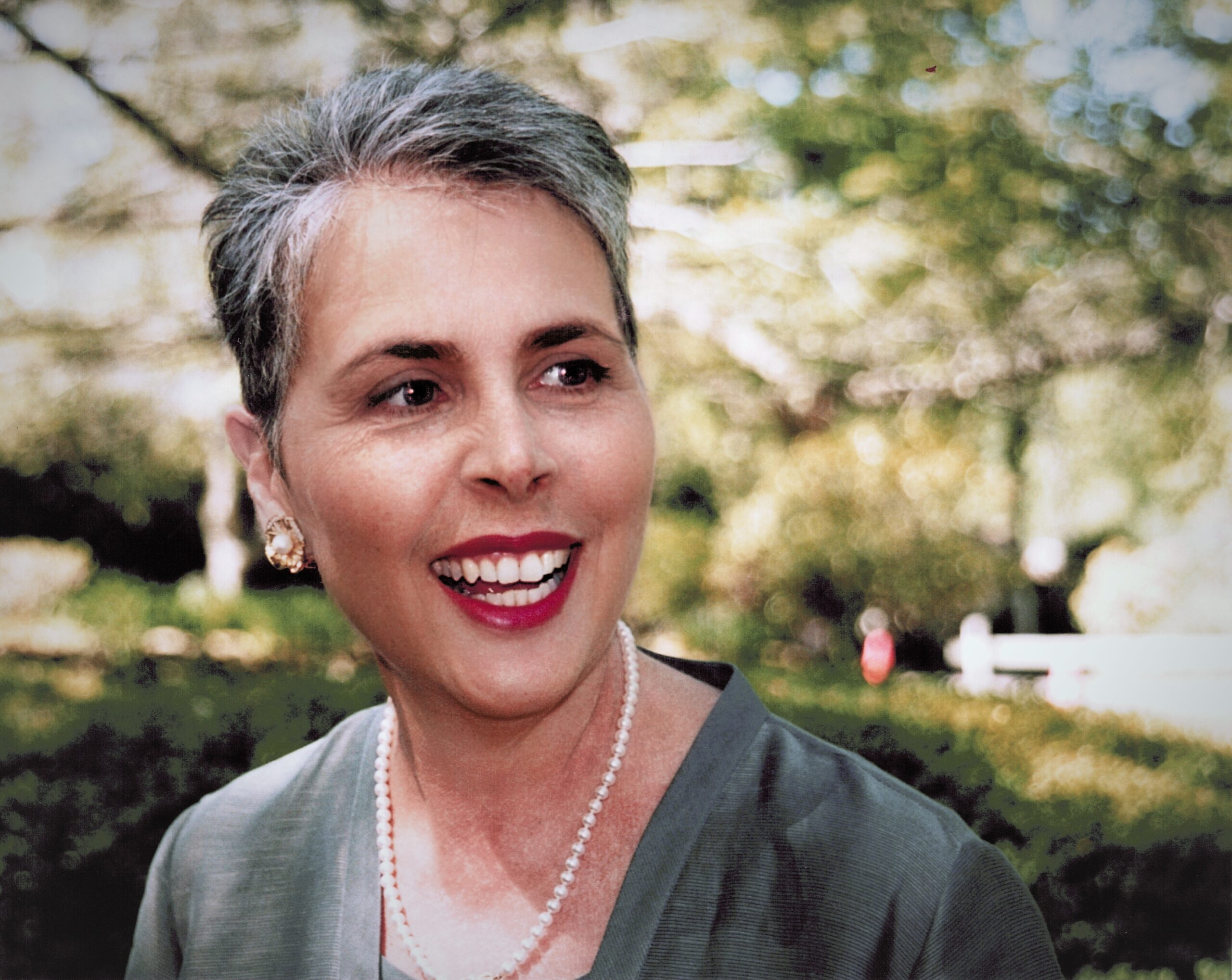 The Legacy of Louise DeSalvo
In 1996, Louise DeSalvo, acclaimed modernist scholar and Virginia Woolf biographer, published the memoir Vertigo, "the unlikely narrative of how a working-class Italian American girl became a critic and writer." Almost ten years earlier, DeSalvo's novel Casting Off had come out in England because U.S. publishers did not believe that suburban women "do adultery" (the novel was reprinted in the United States by Bordighera Press). DeSalvo went on to write several books of memoir and essays and two books exploring the process and craft of writing, thus producing a body of work that stands out not only in the Italian American canon but also in the memoir tradition.
Whether writing about working-class identity, the racialization of Southern Italian immigrants, domestic abuse, or the roots of illness, DeSalvo spoke her truth—by turns blunt and lyrical, always unapologetic. She taught her students to do the same, both at Hunter College, where she was Jenny Hunter Endowed Scholar for Creative Writing and Literature, and through her books, which have garnered a large and devoted following of readers. DeSalvo died of metastatic breast cancer on October 31, 2018. In the wake of her death, scholars, writers, teachers, and publishers will gather to remember her and reflect on her legacy.
Moderator:
Edvige Giunta, New Jersey City University
Panelists:
Rosemary Ahern, Editor
Mary Jo Bona, Stony Brook University
Nancy Caronia, West Virginia University
Fredric Nachbaur, Fordham University Press
Stanislao Pugliese, Hofstra University
Jennifer Romanello, Pace University
Julija Šukys, University of Missouri
Anthony J. Tamburri, John D. Calandra Italian American Institute
If you cannot attend in person, the event will be livestreamed, and you can watch it here: https://www.youtube.com/watch?v=WUNYNTIzSKs.