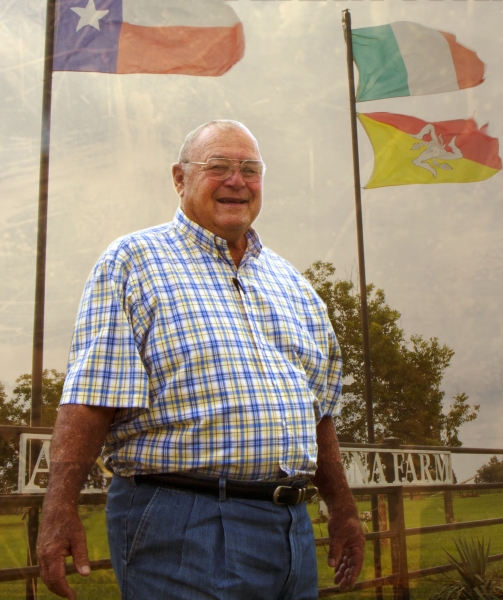 Texan Italian Stories (2013-2014), four videos of 12-15 min. each
Sergio Carvajal-Leoni, dir.
Texan Italian Stories is a short documentary series that explores the diverse history and culture of Italian-American Texans. Produced by Romina Olson and directed by Sergio Carvajal-Leoni, the four episodes blend parallel story lines in order to introduce specific communities of Texan Italians, such as the farming families who settled in the "bottom" of the Brazos River, the stonemasons and sculptors who created public buildings and memorials, and the more recent immigrants working in Austin's technology industry. The series engages with Texas's Italian Americans, giving them opportunities to participate in different stages of the series' creation (financing, pre-production, production, and distribution), using this process as a tool for strengthening the community itself.
Post-screening discussion with the director and producer led by Rosangela Briscese, Calandra Institute.