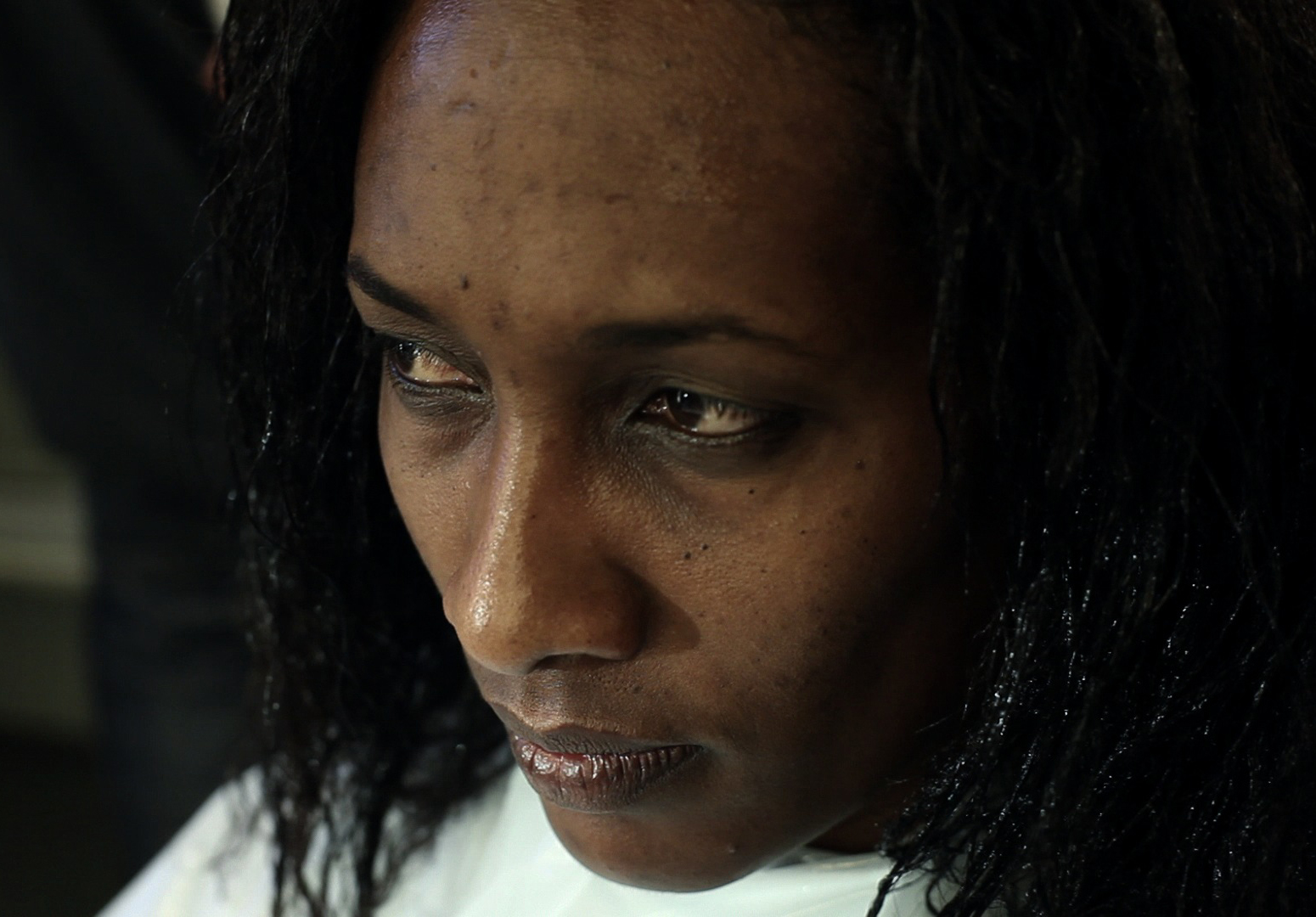 [s]comparse (2011), 62 min.
Antonio Tibaldi, dir.
An observational documentary, [s]comparse deals with cinema, migration, fiction, and reality. It focuses on African immigrants living in Sicily who are brought to the island of Linosa to work as extras in Emanuele Crialese's 2011 film Terraferma. The job requires that they get into the water and interpret the part of refugees arriving by rickety boat, something most of them have actually experienced. Comparse is the Italian word for film extras, but while discussing their dissatisfaction with their low wages for the strenuous work involved, the extras refer to themselves as scomparse (the disappeared). Antonio Tibaldi's spare film seeks to give them a voice and by doing so provides an alternative view of Italian immigration and its representations.
Post-screening discussion with the director led by Anthony Tamburri, Calandra Institute.