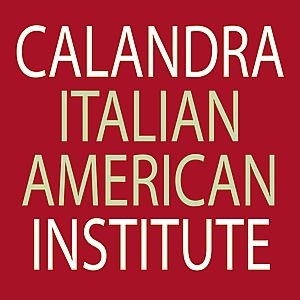 Round Table: La famiglia italiana in Italia e in USA e i diritti delle donne
Participants include: Professors Gabriella Autorini and Pasquale Stanzione of the University of Salerno and jurists of the Provinces of Salerno and Avellino; Rocco Manzolillo, President, Club San Cono; Pasquale Masullo, Councilor, Regione Campania; Silvana Mangione, Deputy Secretary General, CGIE. Moderated by Anthony Julian Tamburri, Dean, Calandra Institute.
Sponsored by the Club San Cono di Teggiano, Council of Immigration of the Campania Region, and the John D. Calandra Italian American Institute.
Location:
Club San Cono di Teggiano
231 Ainslie Street
Brooklyn, NY
Admission:  free and open to the public
RSVP at: (212) 642-2094 or (718) 384.8969; Email: qc_calandra@qc.edu
Event Information: (718) 384.8969