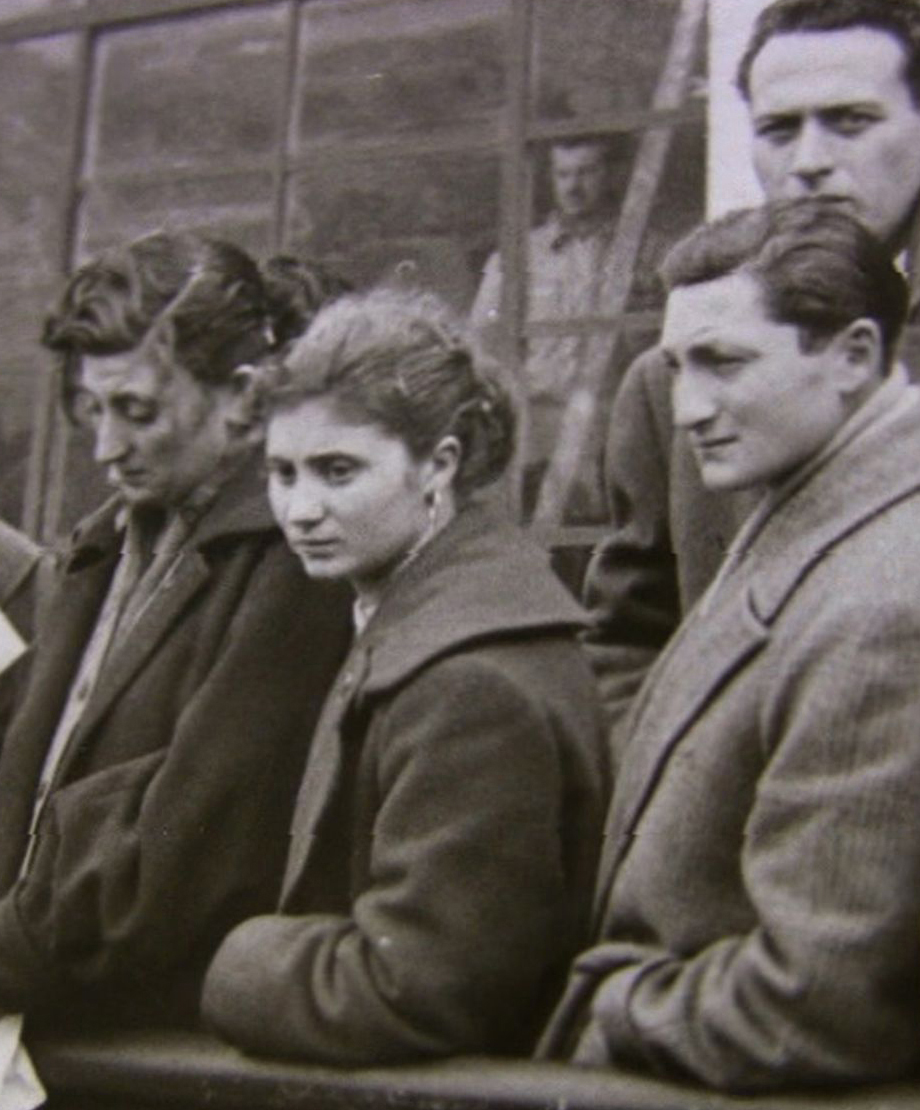 Ricordati di noi! (2007), 26 min. Paul Tana, dir.
Ho fatto il mio coraggio (2009), 50 min. Giovanni Princigalli, dir.
These two films look at post-World War II Italian immigration to Montreal and the ways in which it is remembered.
Ho fatto il mio coraggio features contemporary interviews with immigrants who arrived in Montreal in the 1950s and 60s, often to fulfill arranged marriages or reunite with fiancées they met in Italy. Among the protagonists are Carlo, one of the few Italian-Canadian communists in Montreal, and Lina, who celebrates the ritual of Saint Anthony in her home every year. The film features archival film footage and photographs from personal and institutional collections.
Ricordati di noi! documents the Cinematique Quebecoise's effort to salvage, catalogue, and preserve footage from the television show Teledomenica. Broadcast every Sunday from 1964 to 1994, Teledomenica was Montreal's first and favorite Italian-language television program. More than a decade after the final show aired, hundreds of discarded film reels were discovered in the basement of the program's old office headquarters. The long-forgotten footage provides a vivid, intimate record of the life of Montreal's Italian community.