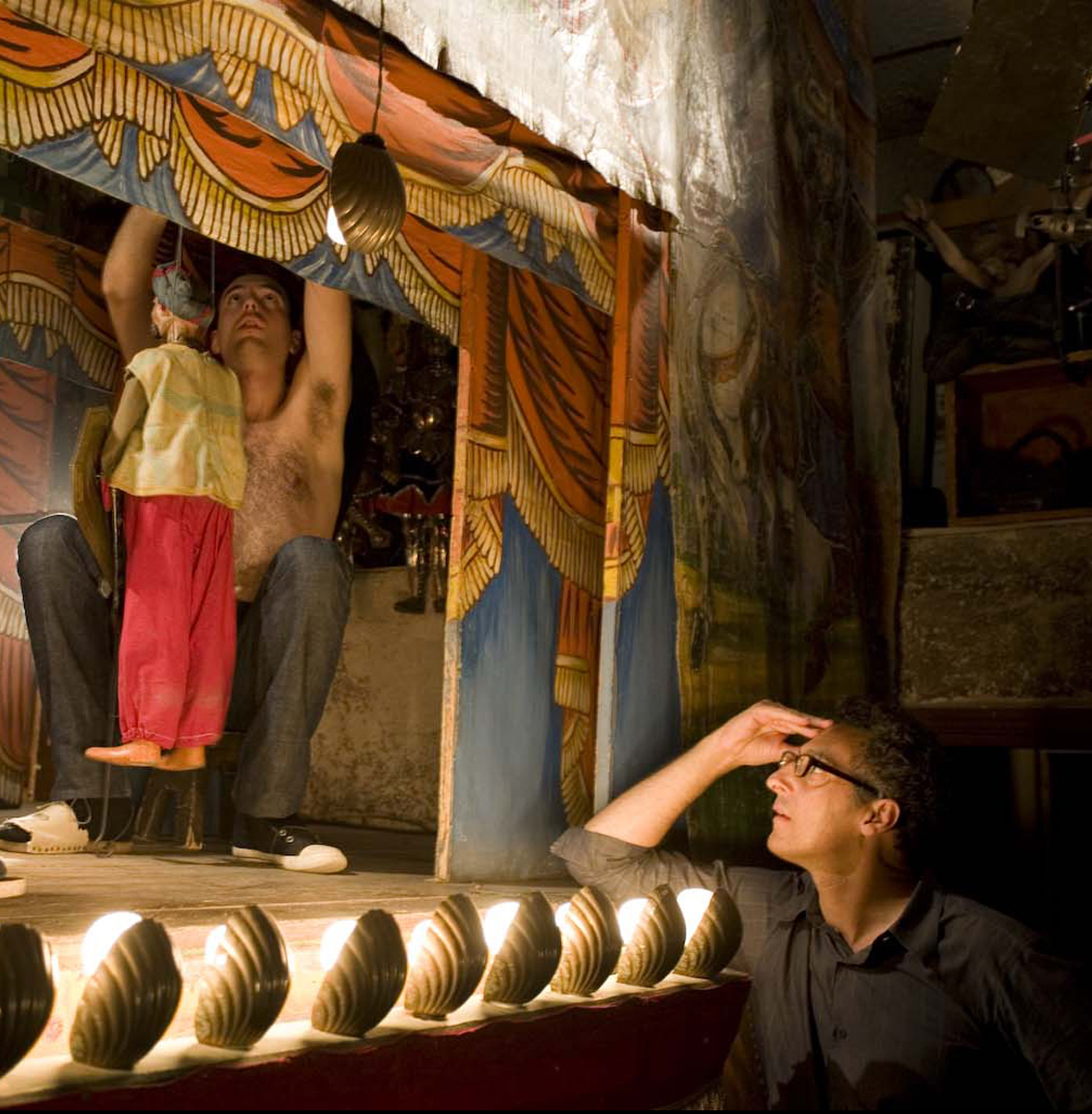 Rehearsal for a Sicilian Tragedy (2009), 77 min.
Roman Paska, dir.
In Rehearsal for a Sicilian Tragedy, actor John Turturro takes audiences on a haunting, intimate journey to his maternal homeland of Sicily. While exploring the island's vanishing traditions, he is taken under the wing of Mimmo Cuticchio, one of the few remaining practitioners of opera dei pupi, the distinctively Sicilian art of puppetry. Filmed during preparations for I Morti, the Sicilian observation of All Souls' Day, this evocative, magical-realist documentary was directed by Turturro's longtime collaborator Roman Paska, himself a world-renowned puppeteer. Paska's film is both a portrait of Sicily and an homage to the art of storytelling.
Post-screening discussion with the director led by Joseph Sciorra, Calandra Institute.