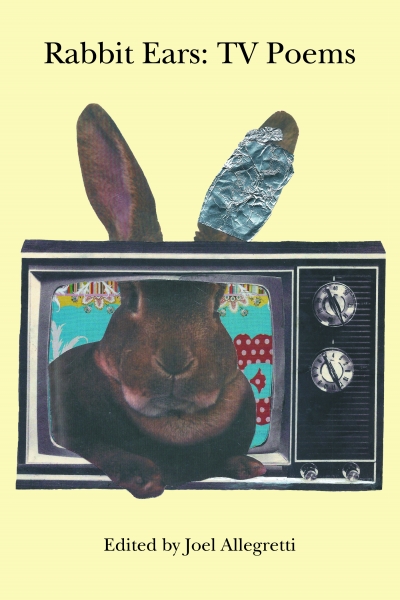 Readings from Rabbit Ears: TV Poems
Edited by Joel Allegretti (NYQ Books, 2015)
Rabbit Ears: TV Poems is the first anthology of poetry about a medium that has hugely influenced America's language, politics, opinions, tastes, and lifestyles. The 129 poems are by well-known and emerging poets and explore the history and early days of television, sitcoms, cop shows, children's programming, science fiction and horror shows, soap operas, iconic TV personalities, and commercials, among other subjects. In this presentation, editor Joel Allegretti along with book contributors George Guida, Stephen Massimilla, Michael Palma, Patricia Polak, Maria Terrone, John J. Trause, and Angelo Verga will read their work.
"Rabbit Ears shows how TV memories can be fun and smart. Many remembrances and feelings from our past are brought back in an entertaining way that transports us to a place we may have thought was lost."—Francis X. Comerford, NBCUniversal