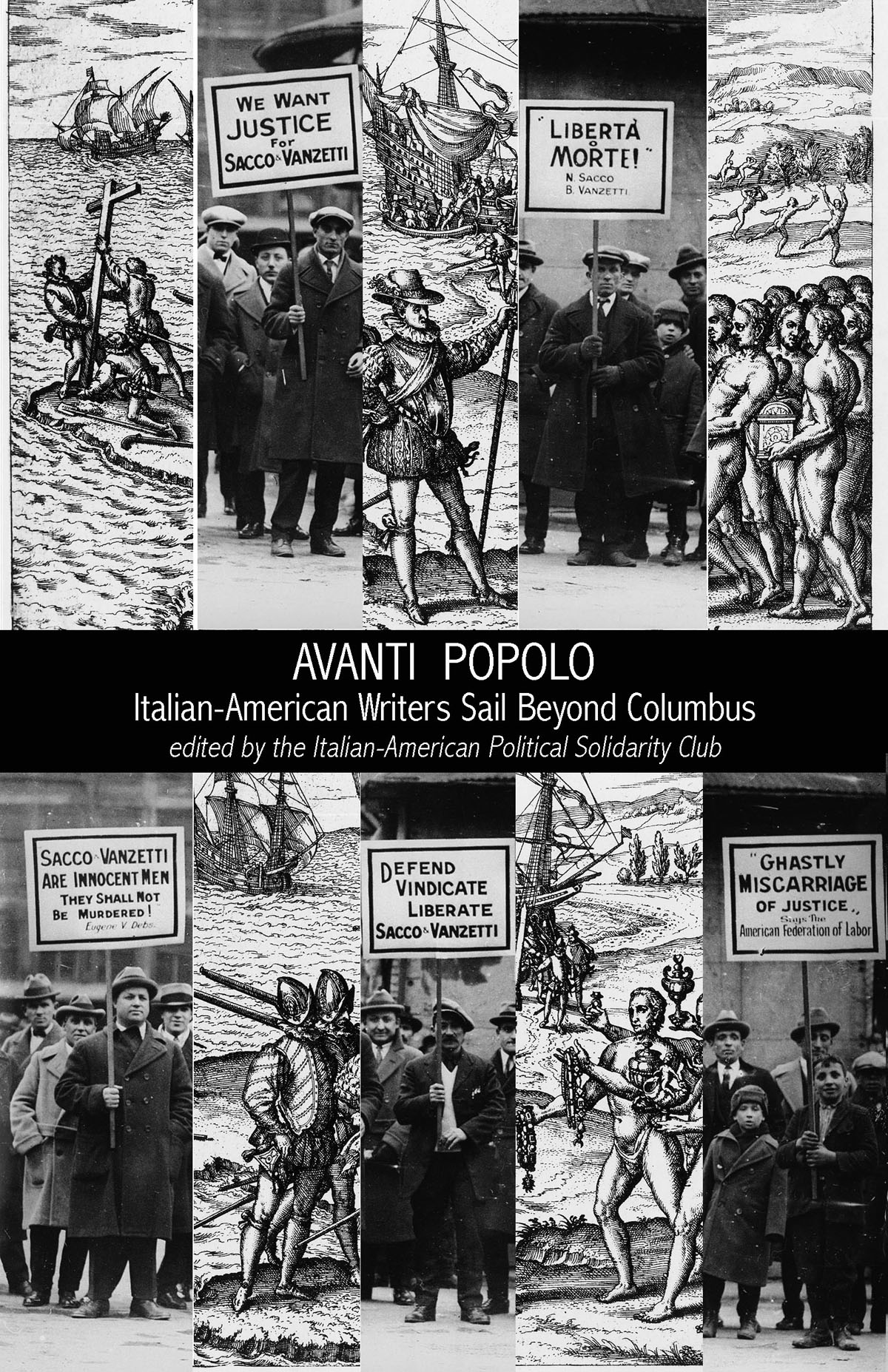 Readings from Avanti Popolo: Italian-American Writers Sail Beyond Columbus (Manic D Press, 2008)
The Avanti Popolo poetry anthology, edited by the Italian-American Political Solidarity Club, focuses on re-interpreting the glorification of Christopher Columbus in mainstream Italian-American culture. Instead of celebrating conquest, the book celebrates the Italian-American immigrant experience and those who fought for social justice: teachers, laborers, union organizers, and free speech advocates. Book contributors Rosemary Cappello, Gil Fagiani, Edvige Giunta, Annie Lanzillotto, Maria Lisella, Jim Pignetti, Linda Simone, James Vescovi, and Angelo Zeolla will present their work.
This reading is co-sponsored by the Italian American Writers' Association.