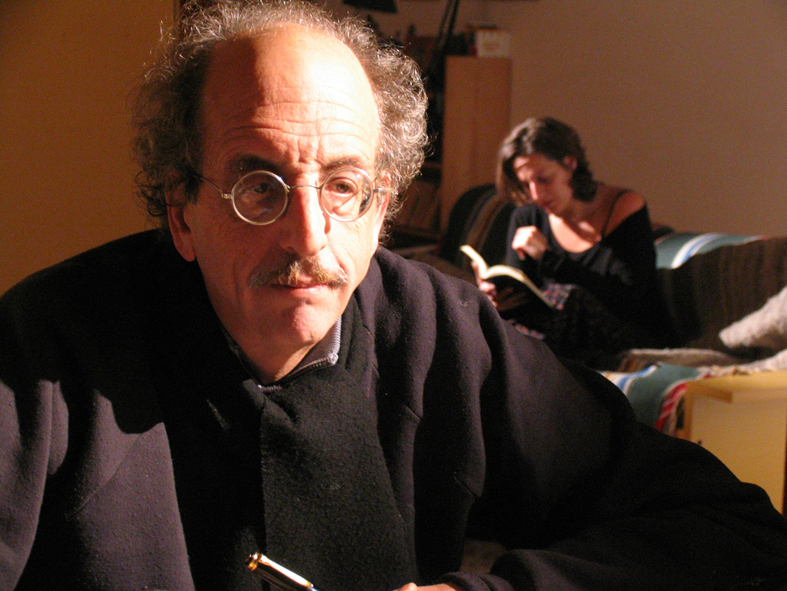 Polizzi Generosa, My Little Brooklyn (2005), 55 min. Camilla Roos Overbye, dir.
Vincent Schiavelli, the subject of this film, was born in Bushwick, Brooklyn and raised by his grandparents, immigrants from the town of Polizzi Generosa (Palermo province) in Sicily's Madonie mountains. Schiavelli was an accomplished character actor who starred in such popular films as One Flew Over the Cuckoo's Nest (1975)and Ghost (1990). He was also fluent in Sicilian and a published food writer, having inherited his appreciation for Sicilian culture from his grandfather. In 2003, Schiavelli moved to his ancestral town where he died in late 2005. This film documents Schiavelli's life in Polizzi Generosa, his appreciation of its culinary traditions, and his rapport with its townspeople.
Post-screening discussion with the director led by Teresa Fiore, California State University Long Beach/New York University.