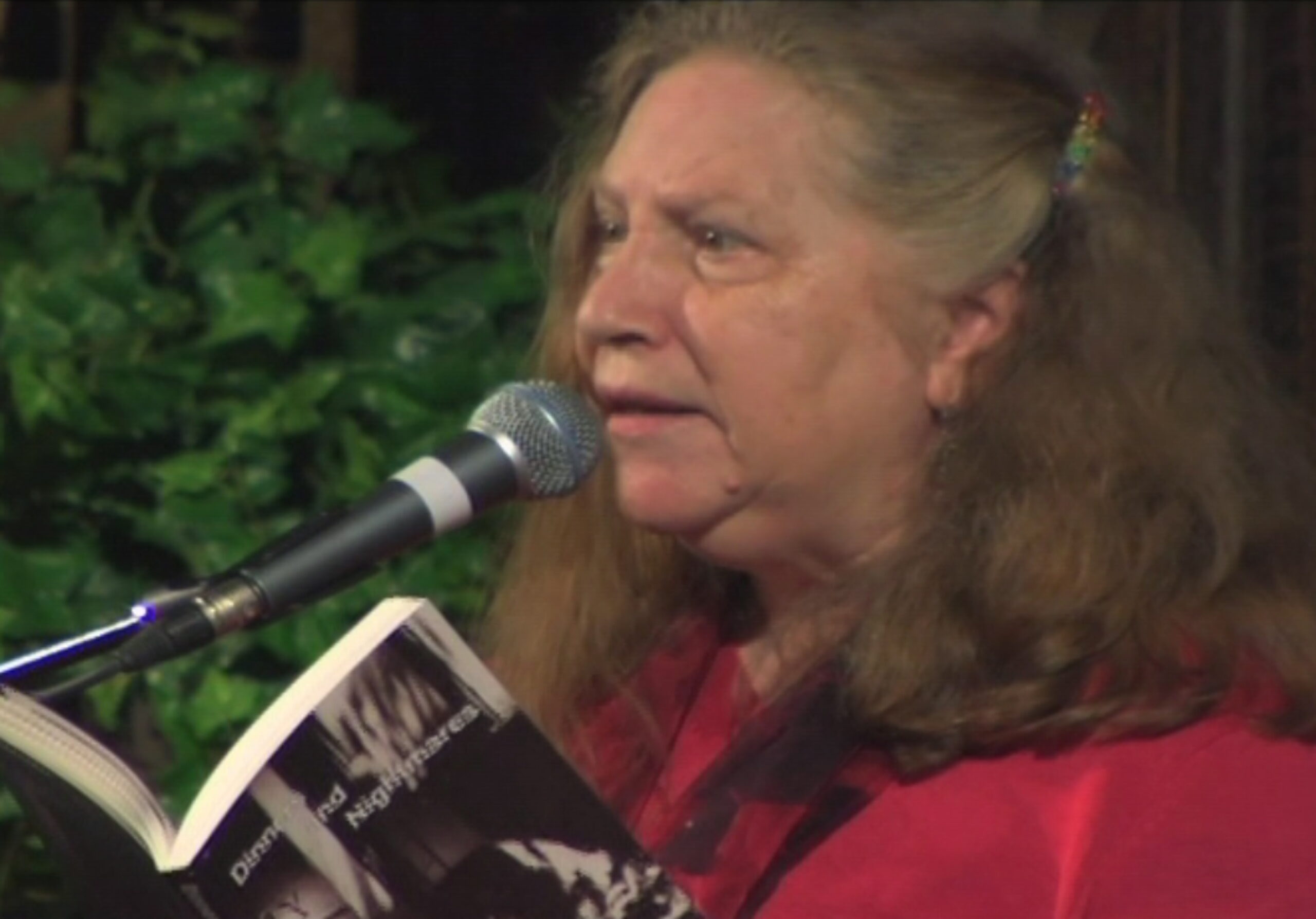 Painting Rules (2012), 30 min.
Marylou and Jerome Bongiorno, dir.

The Poetry Deal: A Film with Diane di Prima (2011), 27 min.
Melanie La Rosa, dir.
These two films present Italian-American artists and focus in particular on their relationships with their creative works.
Painting Rules provides an engaging look at the philosophy and technique of process painter Jerry Carniglia. Filmed at the famed MacDowell Colony while he and the directors were fellows, the documentary shows Carniglia at work and captures the abstract artist's creative method and inspiration—the influence of nature, the importance of being sensitive to the integrity of materials, and the need to exercise restraint while assessing a painting's internal dynamics.
The Poetry Deal: A Film with Diane di Prima is an impressionistic documentary about poet, prose writer, playwright, teacher, and political activist Diane di Prima. She became best known as an important poet of the Beat movement who broke gender and class boundaries in publishing her writing. In 2009, the city of San Francisco proclaimed her its Poet Laureate. Now in her seventies, di Prima reveals herself in the film as fierce, funny, and philosophical. Much of her story is told through her recorded readings, including one of the unpublished poem "The Poetry Deal," which reflects on di Prima's relationship with her art.
Post-screening discussion with the directors led by Fred Gardaphé, Queens College, CUNY.