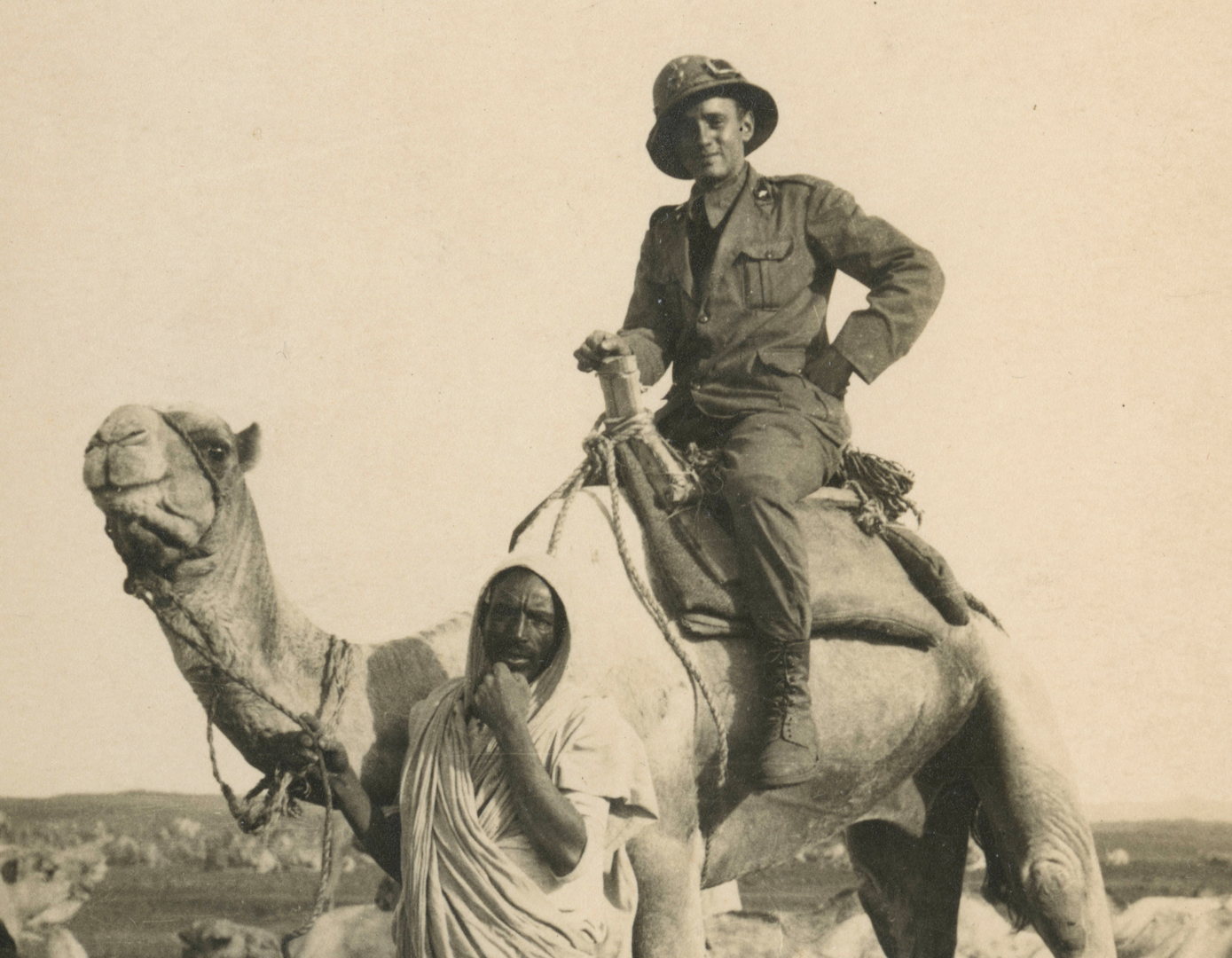 Oltre i bordi/Beyond the Frame (2023)
Thursday, December 7, 2023, 6pm
Oltre i bordi/Beyond the Frame (2023), 41 minutes
Simone Brioni and Matteo Sandrini, dirs.
Stony Brook University professor Simone Brioni has spent the past ten years researching Italian colonialism. On a return visit to Italy, he discovered a box of photographs taken in Italian East Africa (Eritrea and Ethiopia) in the 1930s by a distant relative who had been sent to document the colonial enterprise for the Fascist regime. This fortuitous discovery prompted considerations about the colonial gaze and its legacy. Though photography is often perceived by viewers as an unbiased documentation of historical events, in fact it provides a mediated interpretation of reality. In a narrative that interweaves personal reflections and collective history—shared by both colonizers and colonized—this film invites viewers to look "beyond the frame" of colonial photography. In Italian, with English subtitles.