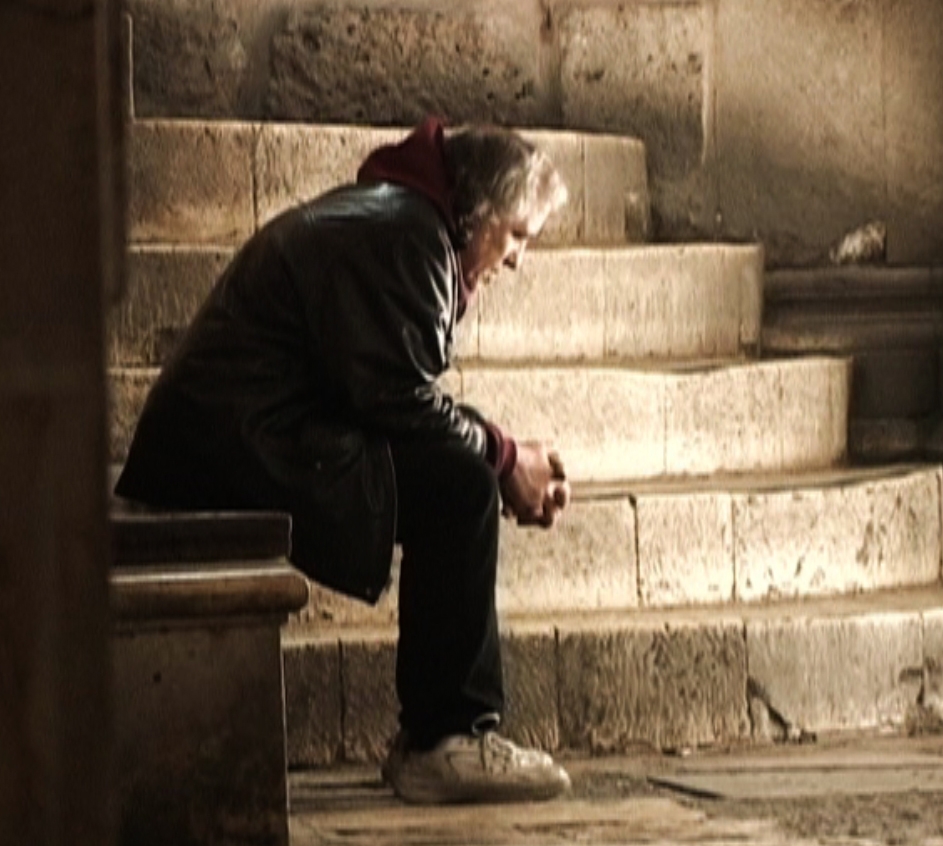 Odyssey in Rome (2005), 86 min. Alex Grazioli, dir
Odyssey in Rome documents director Abel Ferrara's attempt to finance and produce his film Mary (2005), a modern re-imagining of the life of Mary Magdalene starring Juliette Binoche and Forest Whitaker. Ferrara is a controversial and fascinating personality with a reputation for being difficult and for choosing controversial film subjects. Alex Grazioli follows Ferrara's grueling journey in Italy to obtain financial backing and retain his cast and crew in a three-year battle of independent filmmaking. Ferrara, displaying his strengths and weaknesses, is seen dealing with the financial, technical, and personal costs of his obsession to complete this film. NOTE: This film contains repeated use of profanity.
Post-screening discussion with the director led by John Tintori, New York University.