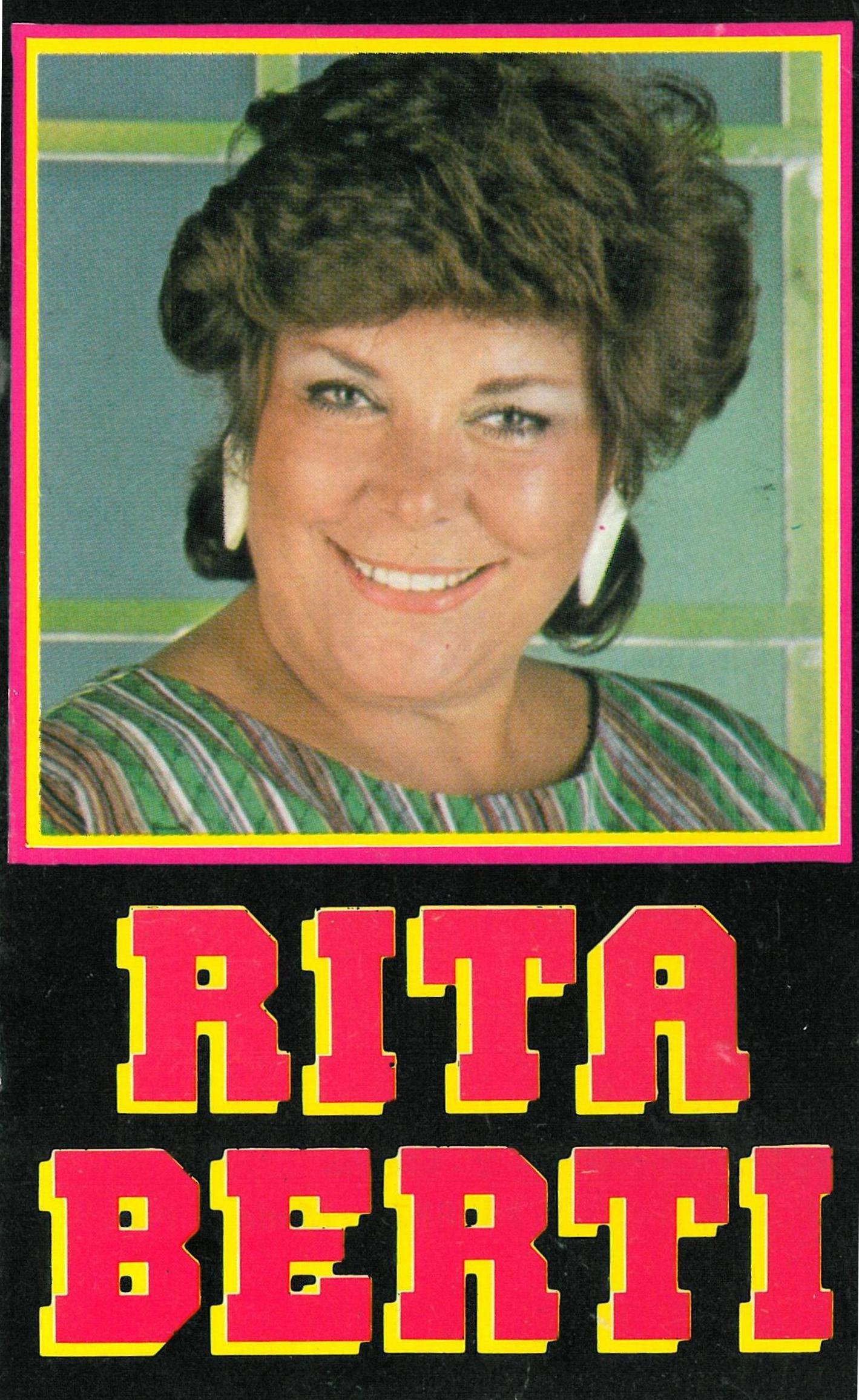 Neapolitan Heart (2002), 92 min. Paolo Santoni, dir.
In this film exploring the transnational aspects of the Neapolitan song, director Paolo Santoni journeys between Naples and New York profiling singers and songs both well-known and obscure. He finds Neapolitan music being performed at concerts in Italy, in the casinos of Atlantic City, at serenate in the streets of Naples, and in New York City's various Italian-American neighborhoods. Interviews with and performances by Peppe Barra, Rita Berti, Mirna Doris, Jimmy Roselli, Jerry Vale, and others tell the story of Neapolitan music and its ongoing popularity.
Post-screening discussion led by Jason Pine, Purchase College, and Joseph Sciorra, Calandra Institute.