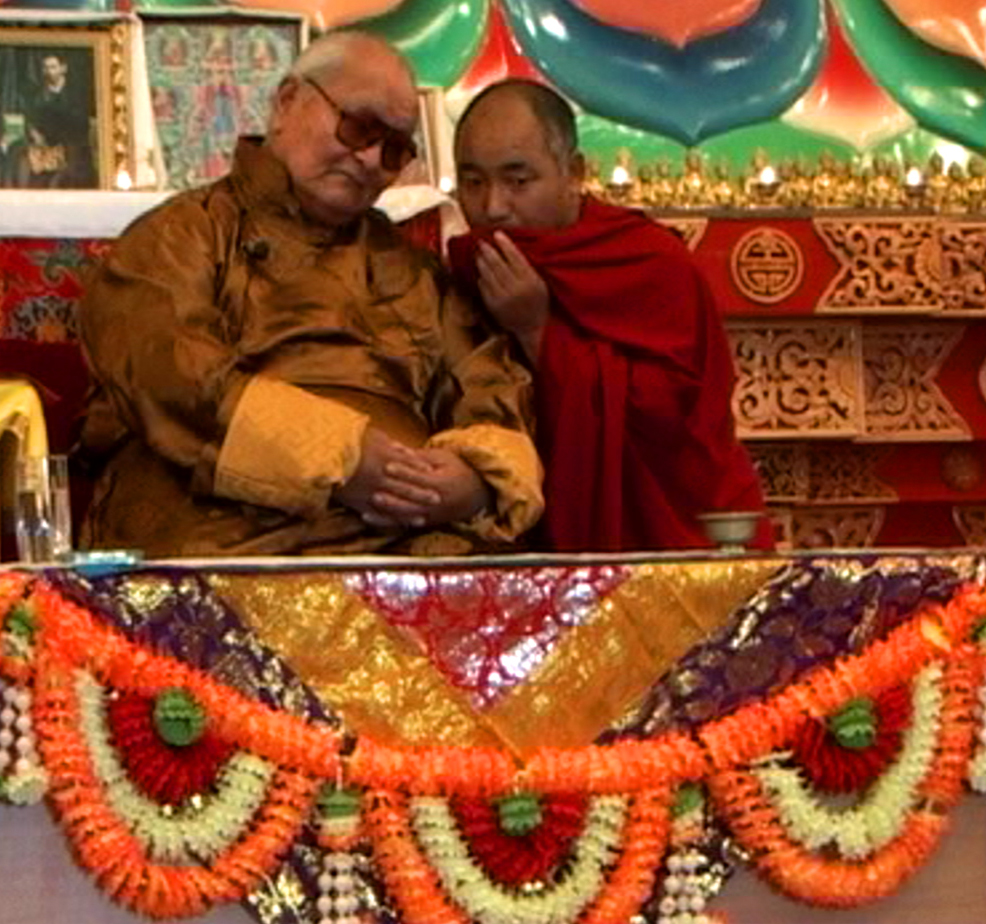 My Reincarnation (2010), 100 min.
Jennifer Fox, dir.
My Reincarnation chronicles the story of the Tibetan Buddhist Master Chögyal Namkhai Norbu and his Italian-born son, Yeshi. Weaving together archival material, still photographs, and over 1,000 hours of footage shot from 1988 to 2009, the film follows Namkhai Norbu's rise to prominence as a Buddhist teacher in the West, while Yeshi, recognized at birth as the reincarnation of a famous spiritual master, breaks away from his father's religion to embrace an Italian lifestyle. His father continually admonishes him to be a teacher: to return to the monastery in Tibet and meet students waiting for him since his birth — a prospect Yeshi rejects. At stake for Namkhai Norbu is his spiritual tradition; for Yeshi, his own identity is on the line. As this story of family and inheritance unfolds, both father and son evolve, giving My Reincarnation the scope and depth of great narrative fiction.
Post-screening discussion led by Robert Garot, John Jay College.