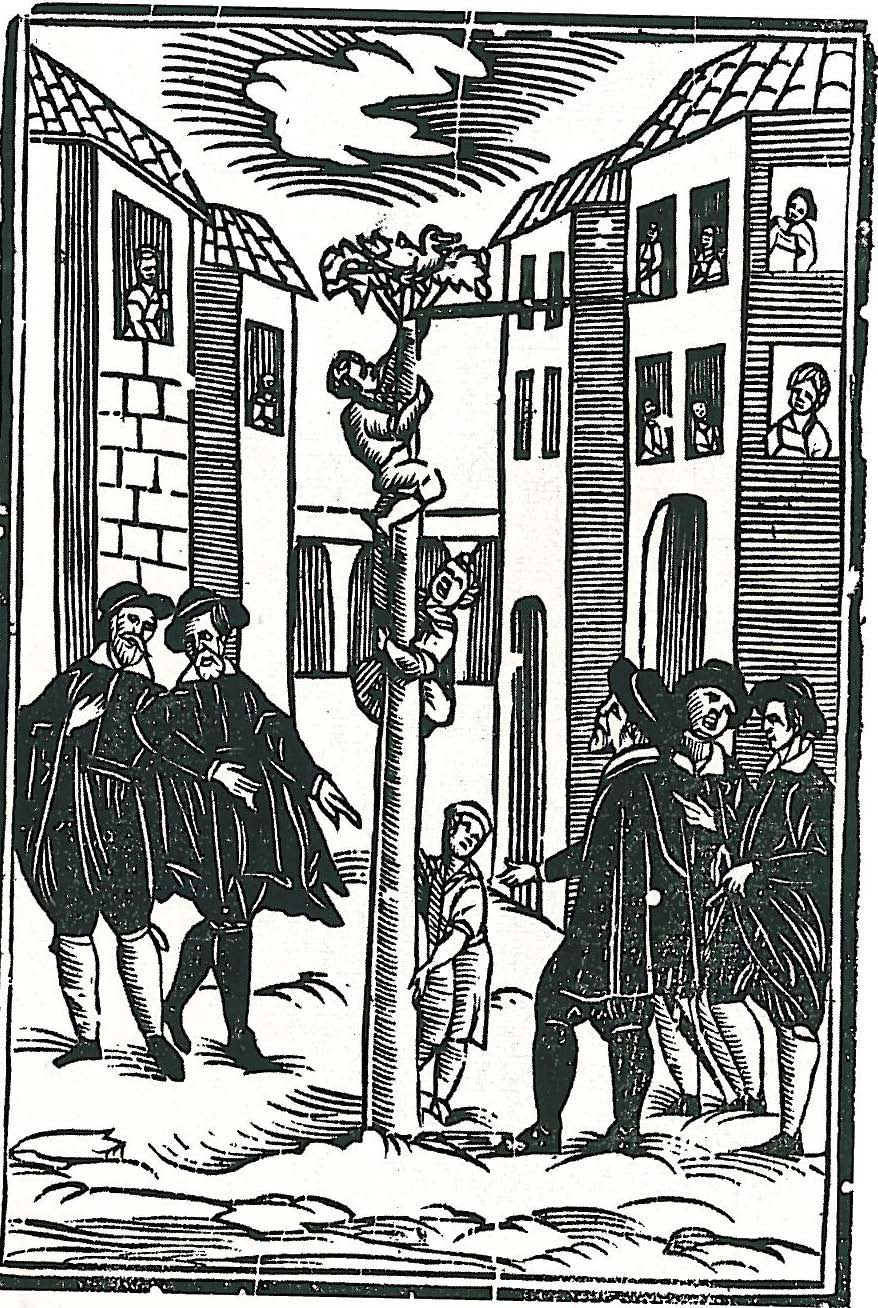 Mountains of Cheese and Rivers of Wine: Paesi di Cuccagna and other Gastronomic Utopias
Special Guest Lecturer:
Luisa Del Giudice
The mythic Land of Cockaigne projected a gastronomic utopia or "poor man's paradise" featuring mountains of cheese, rivers of wine and other sensual delights. It represented a time and place of perpetual feasting.  This mythic land survived in Italian popular consciousness for centuries and although transformed, still animates Italian and immigrant culture in America–otherwise known as Il Paese di Cuccagna.
Luisa Del Giudice, Independent Scholar, and Visiting Assistant Professor of Italian Folklore, UCLA, directs the Italian Oral History Institute, a non-profit organization, and is a member of the Los Angeles Convivium of Slow Food.