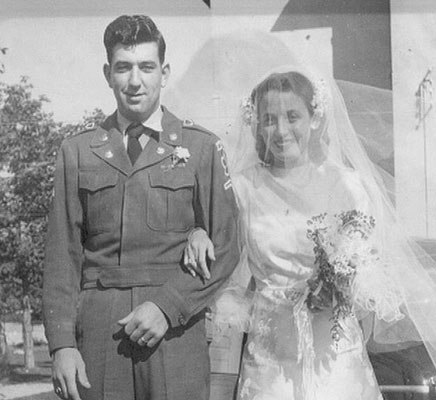 Le Ragazze di Trieste (2008), 45 min. Chiara Barbo and Andrea Magnani, dirs.
In the years following World War II, the city of Trieste was under the control of the Anglo-American Allied Military Government as both the Italian and Yugoslavian governments claimed the Trieste province. Over 1,300 Triestine young women became "war brides," marrying U.S. soldiers and immigrating to various parts of the country. Le Ragazze di Trieste features interviews with seven of these women, who settled in New York, Florida, California, Michigan, and Virginia. They share memories of Trieste during the war and of their experiences as recently arrived immigrants to the United States.
Post-screening discussion with the directors led by Dawn Esposito, St. John's University.