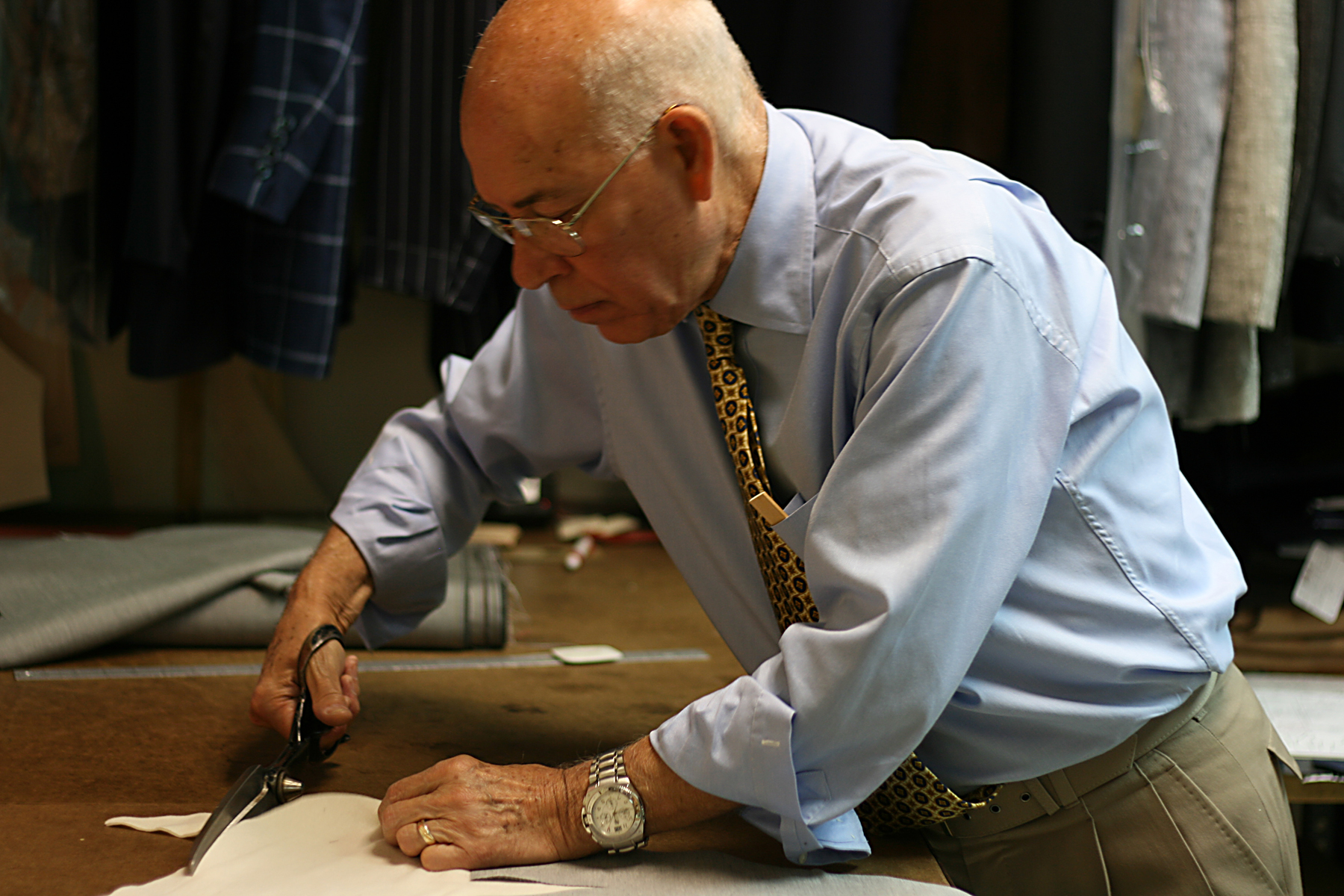 Le Mamme di San Vito (2010), 65 min.; Gianni Torres, dir.
In Bràs, one of the poorest districts of Sao Paulo, Brazil, the Nursery of San Vito provides day care and medical care for approximately 120 children. Funds for its support are raised each year during the Festa di San Vito, when the Associazione Benefica di San Vito, founded by Italians who immigrated from Polignano a Mare (Bari province, Apulia) in the early twentieth century, sells Pugliese food to over 80,000 customers. The women who prepare the food are known as "le mamme di San Vito." Ranging in age from 75 to 95 years old, these volunteers prepare 4,000 plates of spaghetti, 3,000 plates of orecchiette, and 2,000 panzerotti per night. Director Gianni Torres tells their story in the context of the history of Apulian immigration to Sao Paulo as well as the current demand for childcare services in Bràs.
Post-screening discussion led by Jose Moya, Barnard College.