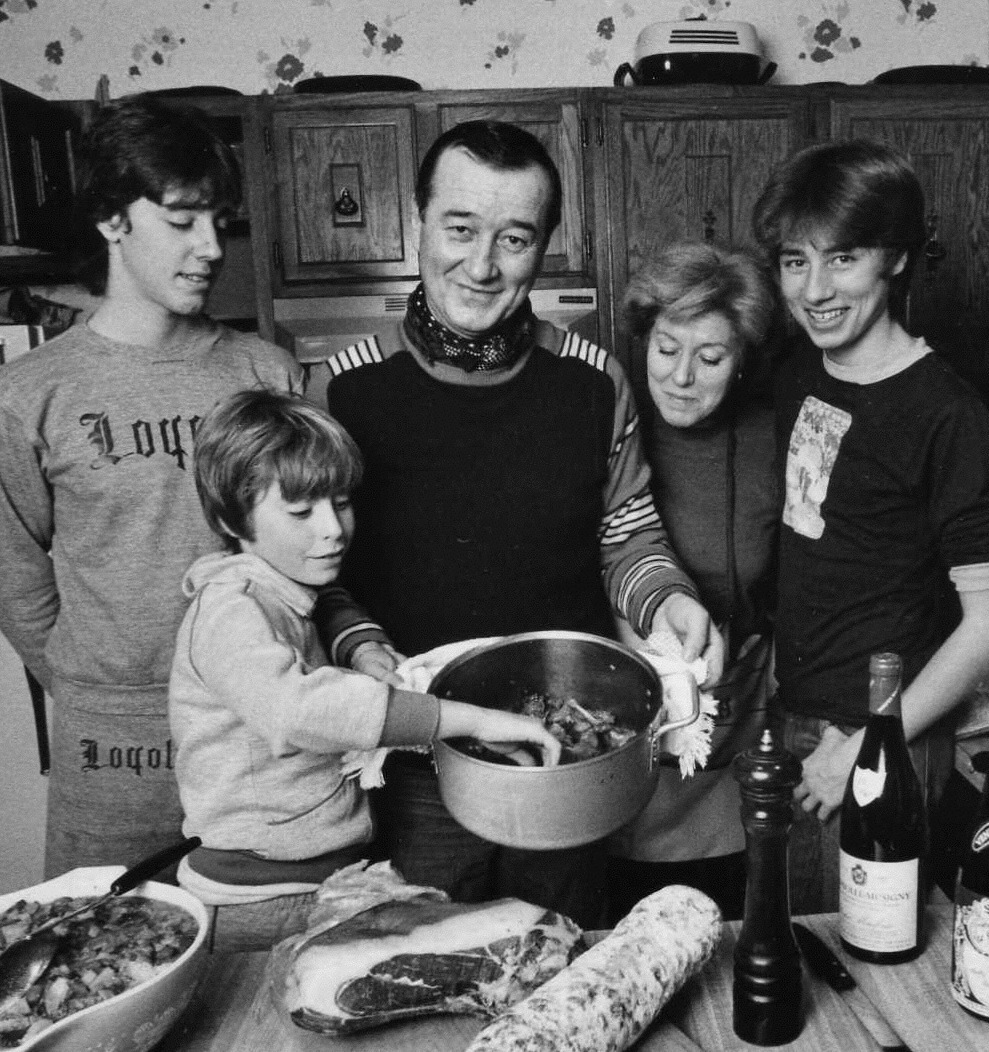 Le Cirque: A Table in Heaven (2009), 74 min. Andrew Rossi, dir.
Sirio Maccioni came to America as a waiter on a cruise ship. He rose through the ranks of New York's finest restaurants and opened Le Cirque in 1974. Since then, it has been one of the world's most celebrated restaurants, entertaining dignitaries, artists, celebrities and New York's social elite. Le Cirque: A Table in Heaven follows Maccioni, his wife Egidiana, and their three sons from the shuttering of Le Cirque at the Palace Hotel at the end of 2004, through preparations for the eatery's celebrated rebirth in New York's Bloomberg Tower two years later. The documentary explores the challenges of reinventing the legendary restaurant, the conflicts between the two generations of Maccionis, and the enduring allure of gourmet simplicity.
Post-screening discussion with the director led by food historian Cara De Silva.