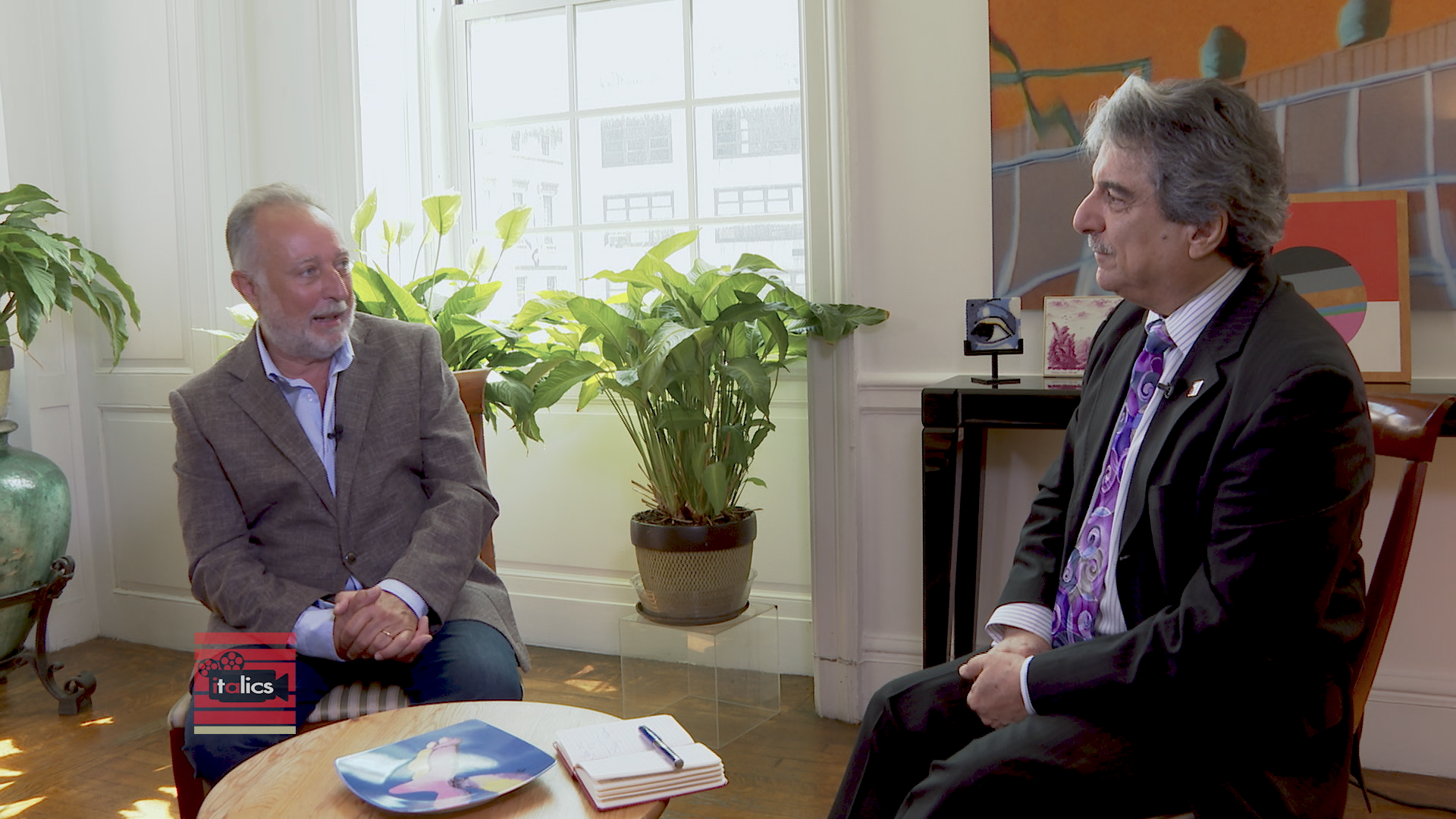 Italics
This second special edition of Italics features Fabio Finotti, director of the Italian Cultural Institute in New York, as well as Cav. Joseph Sciame, president and chairman of the Italian Heritage and Culture Month Committee in New York.
Italics re-airs on Wednesday 10:30am, 3:30pm; Saturday 7:30am; Sunday 6:30pm.
Cable subscribers in the five boroughs of New York City receive CUNY TV on Ch. 75 (Spectrum and Optimum), Ch. 77 (RCN) and Ch. 30 (Verizon FiOS).
CUNY TV (Channel 75, Spectrum)
CUNY TV is available over-the-air on channel 25.3. The broadcast signal can be received within a 35-mile radius from Times Square, including areas of Long Island, Westchester County, New Jersey, and Connecticut.