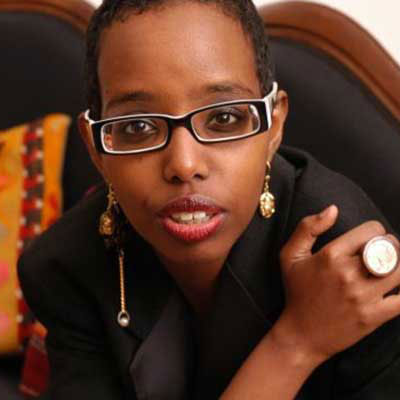 Italics: Women's History Month
In commemorating Women's History Month, Italics brings to you a one-hour program dedicated to the writing of African Italian women in Italy with the presentation of the anthology Future: il domani narrato dale voci di oggi, edited by Igiaba Scego, published by effequ press (2019).
Italics re-airs on Wednesday 10:30am, 3:30pm; Saturday 7:30am; Sunday 6:30pm.
Cable subscribers in the five boroughs of New York City receive CUNY TV on Ch. 75 (Spectrum and Optimum), Ch. 77 (RCN) and
Ch. 30 (Verizon FiOS).
CUNY TV (Channel 75, Spectrum)
CUNY TV is available over-the-air on channel 25.3. The broadcast signal can be received within a 35-mile radius from Times Square, including areas of Long Island, Westchester County, New Jersey, and Connecticut.