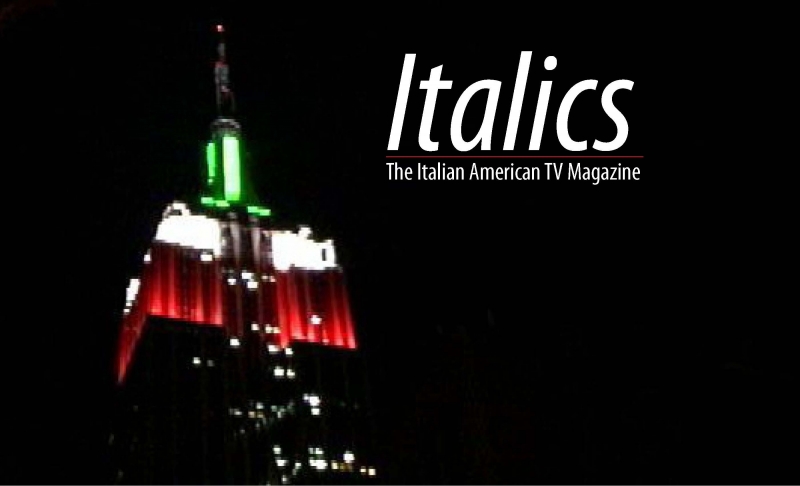 Italics: The Italian-American Magazine
This week, join us for the November 2012 edition of ITALICS.
ITALICS meets with leaders of the Columbus Citizens Foundation, sponsors of the NYC Columbus Day Parade, the nation's largest display of Italian culture and heritage. CCF President Frank Fusaro and Chairman Louis Tallerini visit the Calandra Institute and speak with Dean Anthony Julian Tamburri.
ITALICS: November 2012 airs Wednesday, November 28 at 10:00 am, 3:00 pm, and 11:00 pm; on Saturday, December 1 at 8:00 pm; and on Sunday, December 2 at 10:00 am. (30 minutes)