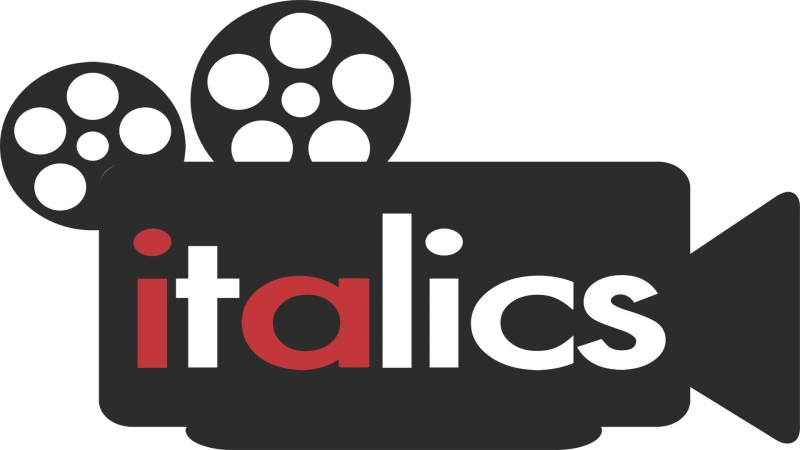 Italics: "Kento's Memoir Resistance Rap in New York"
On this month's episode, we spoke with Italian rapper Francesco "Kento" Carlo, an activist and blogger who lives in Rome but hails from Reggio Calabria. He has earned the Premio Cultura Contro le Mafie and has been a promoter of Hip-Hop Smash the Wall, a project in collaboration with Palestinian rappers and dancers. He runs a popular blog on one of Italy's most important newspapers, Il Fatto Quotidiano, and he is on the board of directors of LIPS—Lega Italiana Poetry Slam. Kento published the memoir Resistenza Rap: Music, Struggle, and (Perhaps) Poetry / How Hip-Hop Changed My Life in 2016. It has recently been published in English.
We visited with him at presentations of his book at York College and at the Calandra Institute in New York.
Italics is broadcast at the following times: the second Tuesday of every month at 9:30pm; the following Wednesday at 10:30am and 3:30pm; the following Saturday at 7:30am; and the following Sunday at 6:30pm.
CUNY TV is available on cable in the five boroughs of New York City – on Ch. 75 (Spectrum and Cablevision/Optimum Brooklyn), Ch. 77 (RCN Cable) and Ch. 30 (Verizon FiOS).