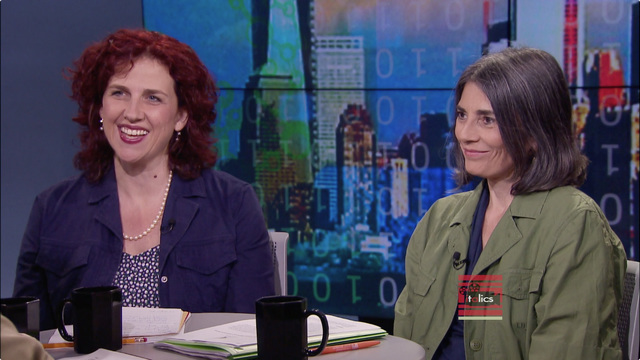 Italics Broadcast: August
On this August episode we'll discuss Bilingualism in NY, the first bilingual program in Italian in the borough of Manhattan. Our guests are Stefania Puxeddu and Benedetta Scardovi. Both have been dubbed the "Tiger Moms of Italian Bilingualism." They embarked on this mission for a very simple reason: They realized that there were no options for fostering Italian learning within the public school system in Manhattan.
This program will be broadcast on CUNY-TV, Spectrum Ch.75 and RCN, Ch.77 in New York City.
It will be broadcast again
Wednesday, August 15 – 10:30am, 3:30pm
Saturday, August 18 – 7:30am
Sunday, August 19 – 6:30pm.