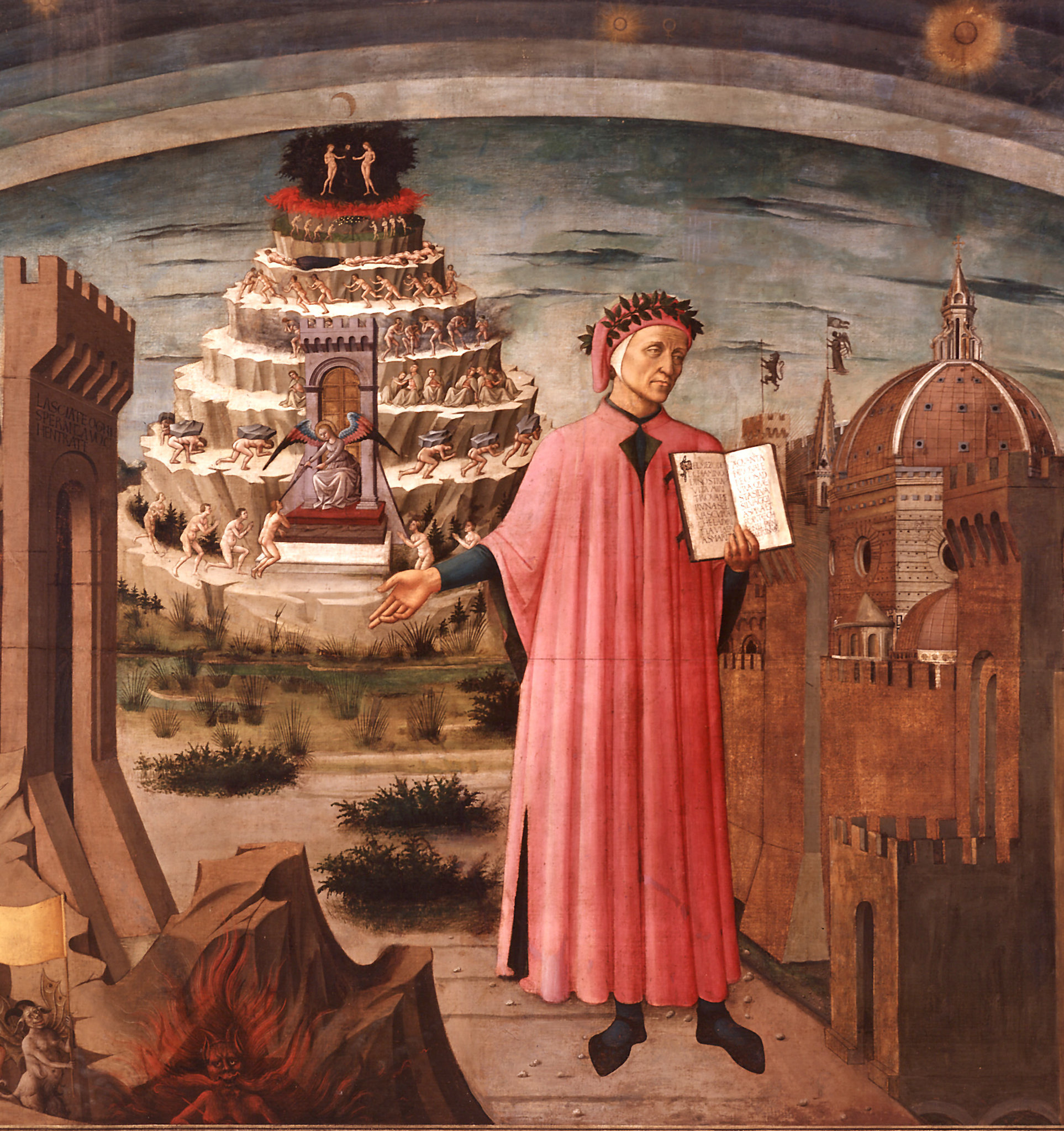 Italian Heritage and Culture Committee Dante Lecture Series: Alessandro Barbero
"A Conversation: Dante Today"
Alessandro Barbero in conversation with Anthony Julian Tamburri
The author of numerous books and essays, Alessandro Barbero is both a novelist and scholar of Italian Medieval history and literature. As novelist, in 1996, he won Italy's most prestigious literary prize, the Strega Award, for his novel, Bella vita e guerre altrui di Mr. Pyle, gentiluomo. His book, Dante (Laterza, 2020) was extremely well received; a copy in English is due out in 2022, Dante. A Life (Simon & Schuster). Barbero is the author of The Battle, an account of the Battle of Waterloo; The Day of the Barbarians, the story of the Battle of Adrianople; and Charlemagne—all published in Britain. He writes for Il Sole 24 Ore and La Stampa, is the editor of Storia d'Europa e del Mediterranean, and regularly appears on Italian television and radio. In 2005, the Republic of France awarded Barbero with the title of Chevalier de l'ordre des Arts et des Lettres. He lives in Italy, and Dante is his first book to be published in America.
Register in advance for this Zoom event here: https://us02web.zoom.us/webinar/register/WN_WR49eTJYT3K8_mO71r8JZg
Sponsored by the Italian Heritage and Cultural Committee and the John D. Calandra Italian American Institute.