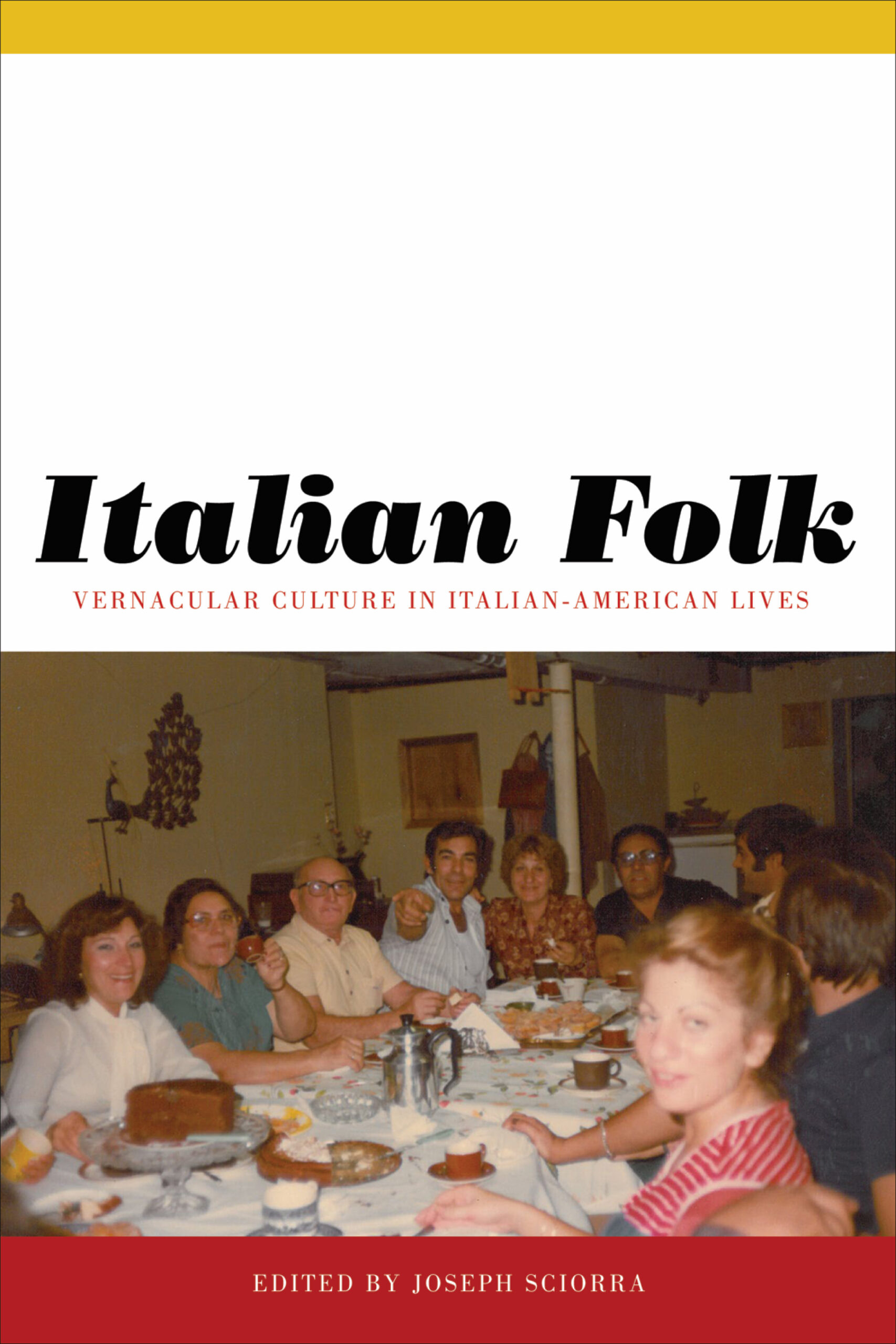 Italian Folk: Vernacular Culture in Italian-American Lives by Joseph Sciorra
Sunday dinners, basement kitchens, and backyard gardens are everyday cultural entities long associated with Italian Americans, yet the general perception of them remains superficial and stereotypical at best. Dr. Joseph Sciorra of Queens College's John D. Calandra Italian American Institute explores local knowledge and aesthetic practices, often marked as folklore, as sources for creativity and meaning in Italian-American lives. Italian Americans abandon, reproduce, and/or revive various cultural elements in relationship to ever-shifting political, economic, and social conditions. The results are dynamic, hybrid cultural forms that are part of the continual process of identity revaluation and reformation.
This event will be held at Queens College, Rosenthal Library, Fifth Floor President's Conference Room #2.
RSVP by calling Diane Forté at 718-997-3101