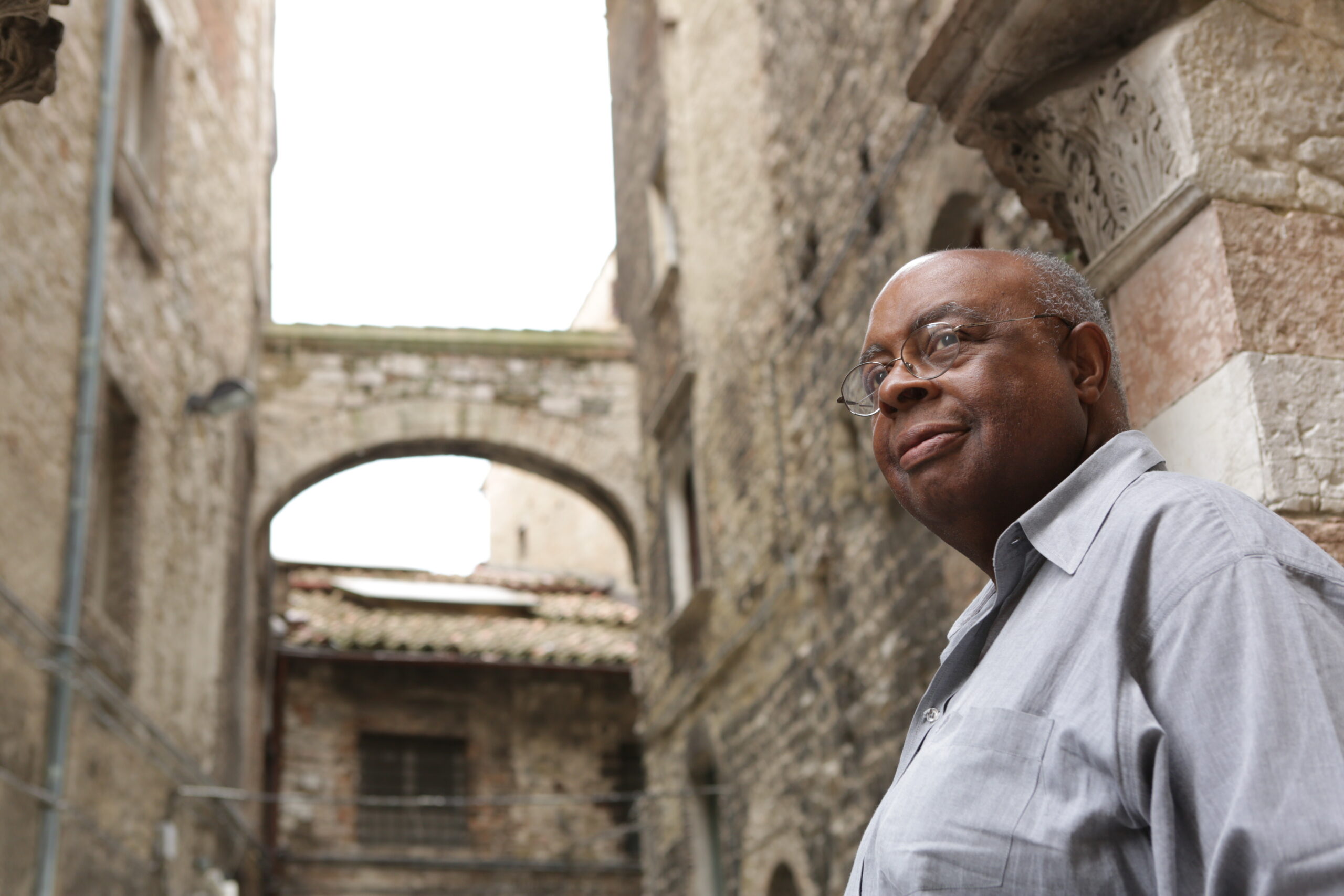 Il Signor Jackson (2018), 40 minutes
Anton Evangelista, dir.
Award-winning filmmaker Anton Evangelista travels from the Bronx to Italy and back in presenting Il Signor Jackson, a story of African American New Yorker Edward Jackson. Born in Harlem and raised in a predominantly Italian American neighborhood in the Bronx in the 1950s, Jackson worked to fulfill his dream of becoming an Italian-language teacher in the New York City public school system. Over the years, with his dedication to the field and his manifest love of all things Italian, he has become a prominent figure of Italian biculturalism and bilingualism both in New York and among his beloved community in Perugia.
Post-screening discussion with the director and Edward Jackson led by Nicholas Boston, Lehman College, CUNY.