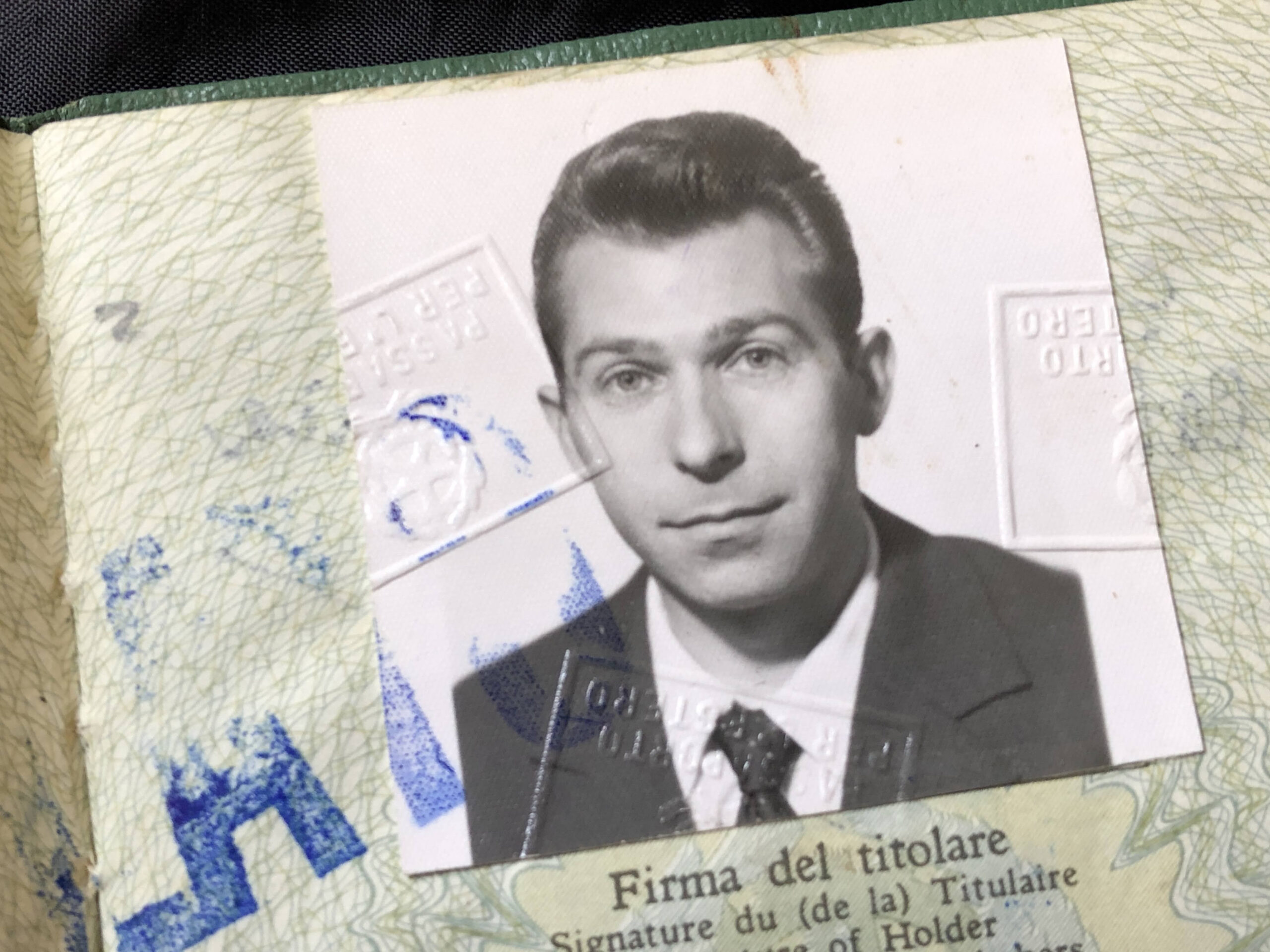 Il Messaggero (2021), 63 minutes
Pete L. Ferraro, dir.
Pete Ferraro's documentary film Il Messaggero tells the fascinating story of his father Pietro Ferraro, an immigrant from San Pietro in Guarano (Cosenza province), Calabria, who settled in Sharpsburg, Pennsylvania. In the mid-1960s, Pietro decided to record messages from his Italian paesani on reel-to-reel tape for their US families in the Pittsburgh area. These heartfelt declarations were greatly appreciated by those who often hadn't seen or heard from their relatives for years. Using archival footage, emotional audio, and revealing interviews, Il Messaggero documents the reactions of descendants of those who originally received the messages as they hear the voices of their loved ones more than fifty years later.
Post-screening discussion led by Joseph Sciorra, The John D. Calandra Italian American Institute.