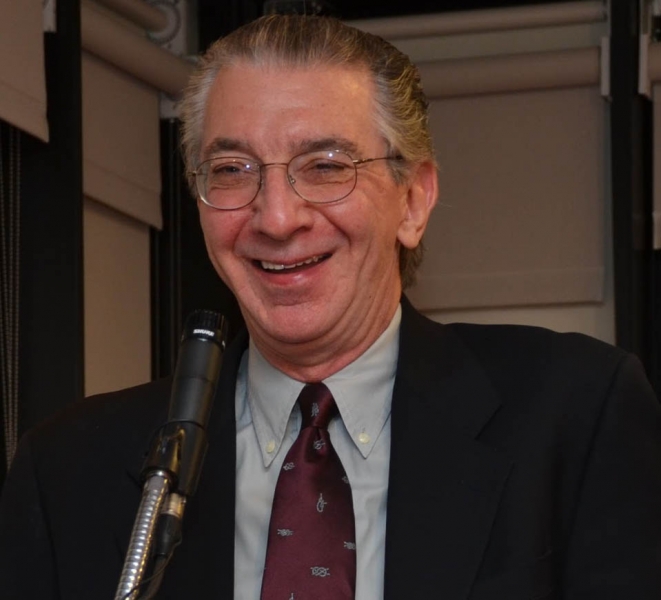 Hostos Community College Covello Book Party, Reading, Discussion with Prof Gerald Meyer,Thursday, May 1
In celebration of diversity , Hostos members of The Italian American Faculty and Staff Council of CUNY present a
book party, dramatic reading and discussion of Leonard Covello's The Heart is the Teacher. Recently reprinted and reissued by the John D. Calandra Institute of Italian American Institute's series dedicated to all aspects of the Italian diaspora.
Professor Gerald J. Meyer, who wrote the Afterword for the reissued book, will contextualize Covello's work and discuss its pedagogical relevance in today's multi-cultural society.
New York-based playwright/actor, performance and multidisciplinary artist, LuLu LoLo will dramatize portions of the book while Roberto Ragone, actor/producer, business and cultural consultant, will take on the role of seven-time elected East Harlem Congressman Vito Marcantonio, a former student, and close friend to Covello ;  reading passages about Marcantonio from Covello's book and explaining Covello's importance to education.