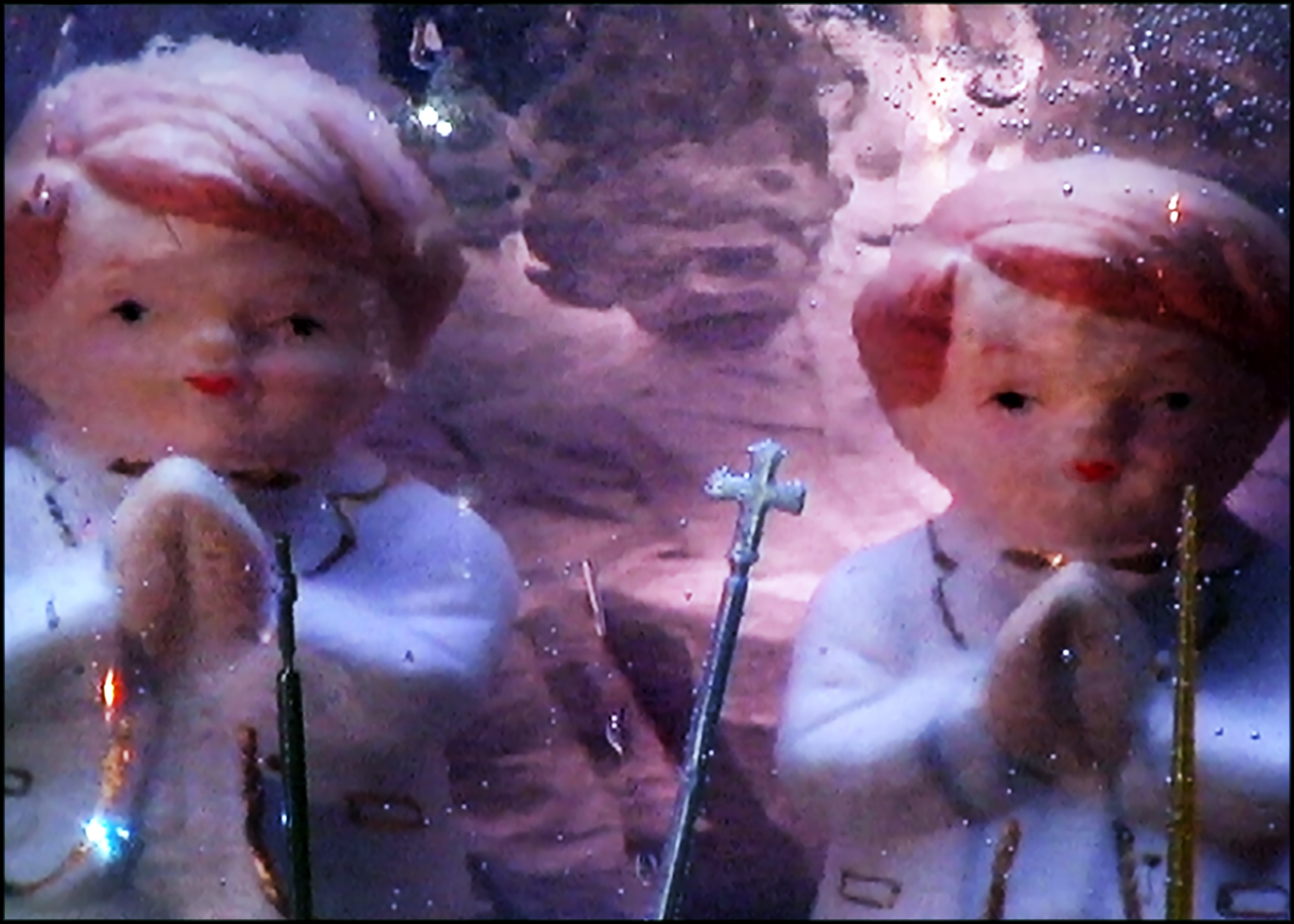 Hand of God (2006), 96 min. Joseph Cultrera, dir.
How does a film about Catholic clergy abuse not descend into depression?  It helps when the victim doesn't act like one but uses his own intellect and humor to fight back.  Unlike any other look at this topic, Hand of God is a poetic and provocative tale of one survivor and his family.  Beyond the headlines, statistics and ecclesiastical spin, filmmaker Joseph Cultrera grounds the story of his brother Paul in the details of their Sicilian-American Catholic upbringing in Salem, Massachusetts.  From baptism to abuse; silence to dialogue; resignation to action, the film follows one person's internal and external journey from potential priest to scathing critic.
Post-screening discussion with the director led by James T. Fisher, Fordham University.