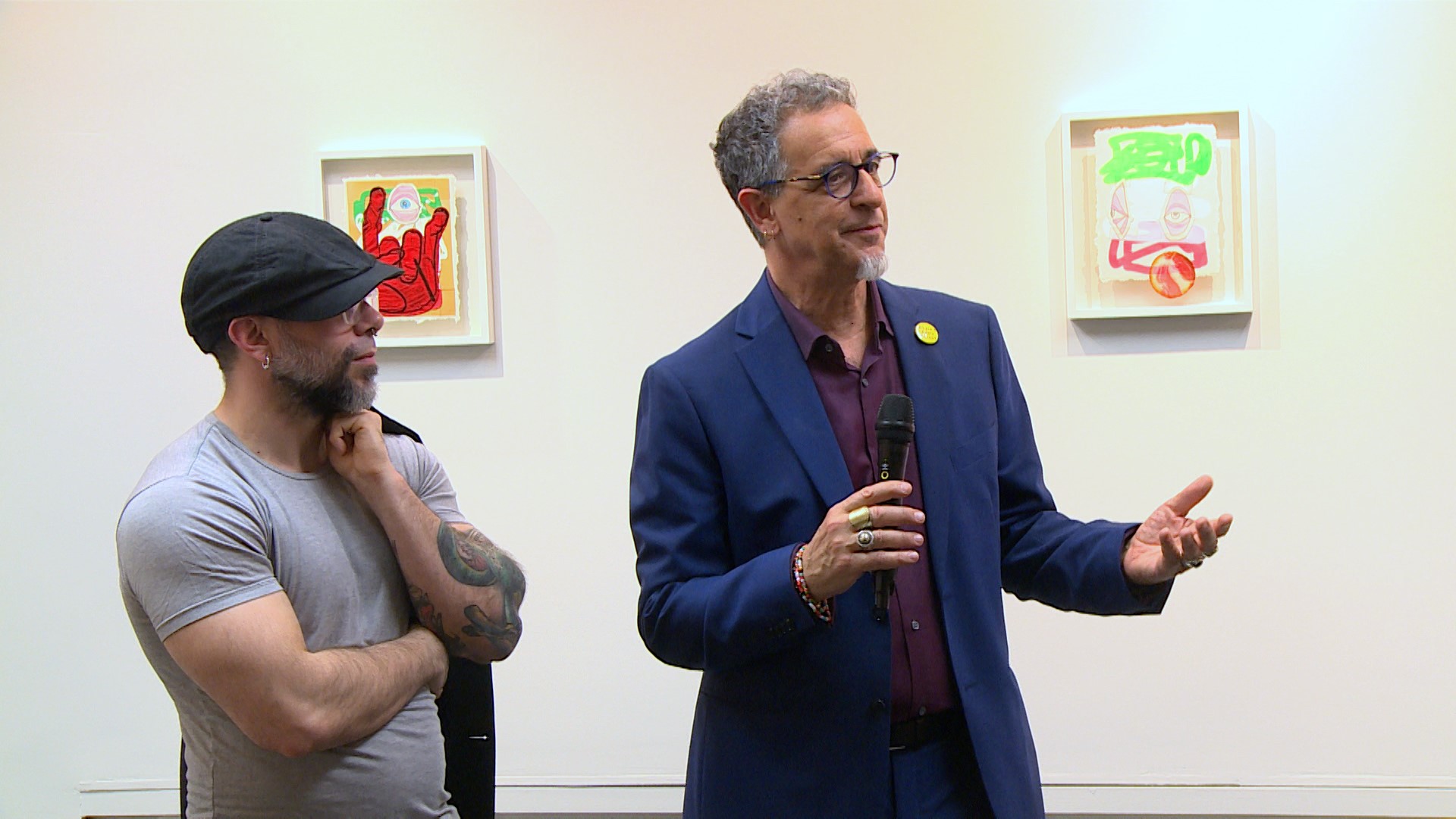 Goombarooch Resignified: Artist Talk with John Avelluto and Exhibition Curator Joseph Sciorra
Join visual artist John Avelluto and curator Joseph Sciorra for a lively discussion around ideas and issues based on the Calandra Institute's exhibit "Goombarooch Resignified." The exhibition will be on view until September 13, 2019.
This event is free, open to the public, and held at the Calandra Institute. Light refreshments served.
RSVP by calling (212) 642-2094.