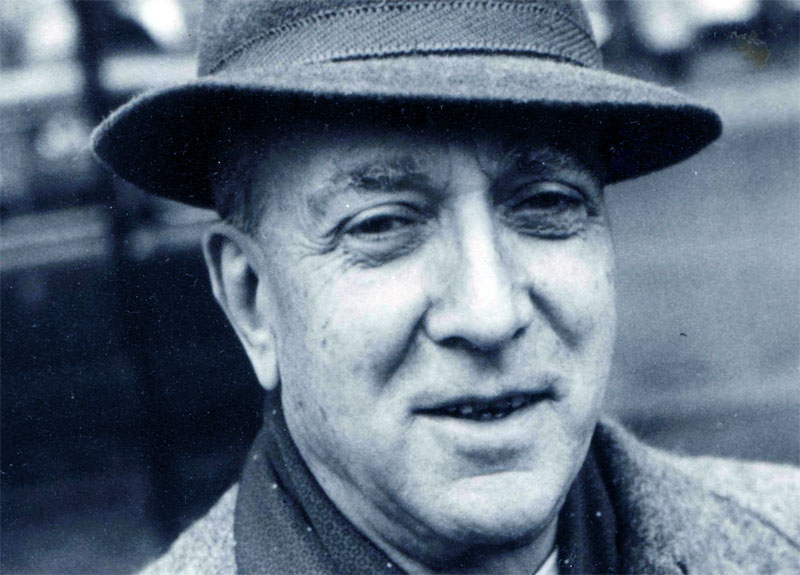 Giuseppe Prezzolini in New York: Promotion and Propaganda of Italian Language and Culture in the USA 1930-1940
In 1930 Giuseppe Prezzolini, one of the greatest Italian intellectuals of the twentieth century, arrived in New York, where he would remain until 1962. During that time he dedicated all his energy to promoting Italian language and culture in the United States, principally as director of the Casa Italiana at Columbia University from 1930 to 1940. In that period the promulgation of Italian language and culture played a fundamental role for both the Italian government and the Italian American community, albeit with different ends. Prezzolini was both a protagonist of and a witness to this process.
This evening will feature the participation of various scholars who will analyze the work and ideas of Giuseppe Prezzolini and his interaction with his various contexts, with the Italian government, and with the Italian American community during that crucial period.
Anthony Julian Tamburri: Opening Remarks
Gennaro Sangiuliano: "Giuseppe Prezzolini, America col cannocchiale"
Mark Pietralunga: "Prezzolini's Thoughts on Italian Culture in America from the Pages of the Italian Language Weekly La Settimana"
Fabio Girelli Carasi: "The Italian Americans according to Prezzolini. Translating I trapiantati"
Roberto Dolci: "Prezzolini's Il Giornalino. Promotion and Propaganda for Italy and Italian Language during the Thirties in New York"
Refreshments will follow.
Co-sponsored by the Società Dante Alighieri di NYC.