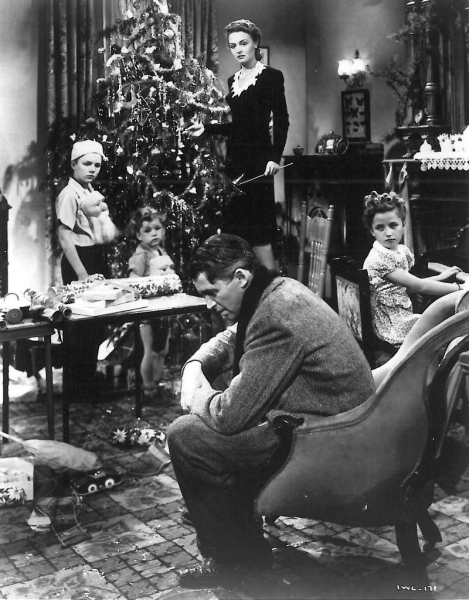 Frank Capra: America's Director
To date, Bordighera Press's Saggistica series has published eight volumes. Vito Zagarrio's study on Frank Capra, The "Un-Happy Ending": Re-viewing The Cinema of Frank Capra, is the series' inaugural study. Professor Zagarrio will be in town in mid-April, so we wanted to invite him to present his volume. Also present will be Distinguished Professor Fred Gardaphé. Dean Anthony Julian Tamburri will moderate and make some comments as well.
"No other film scholar in Europe and North America has been as insightful and influential as Vito Zagarrio, in uncovering and analyzing the complexities of a film director too long believed to be one-dimensional. Zagarrio took the lead, moreover, in recovering large parts of Capra's work, the late silent and early sound films made at Columbia between 1928 and 1934, only a small number of which were then in public circulation." —Robert Sklar, from his "Foreword"
Vito Zagarrio studied in Florence, Rome (Centro Sperimentale), and New York, earning a Ph.D. from New York University. He is a full professor of film analysis at Roma Tre University. He is a well-known scholar of Italian and American cinema. Alongside his academic career, he has developed a career as a film director. His first full-length movie was La donna della luna with Greta Scacchi. His latest film, Tre giorni d'anarchia, met with great success in festivals around the world. Zagarrio is the director of the Costa Iblea Film Festival and Roma 3 Film Festival.