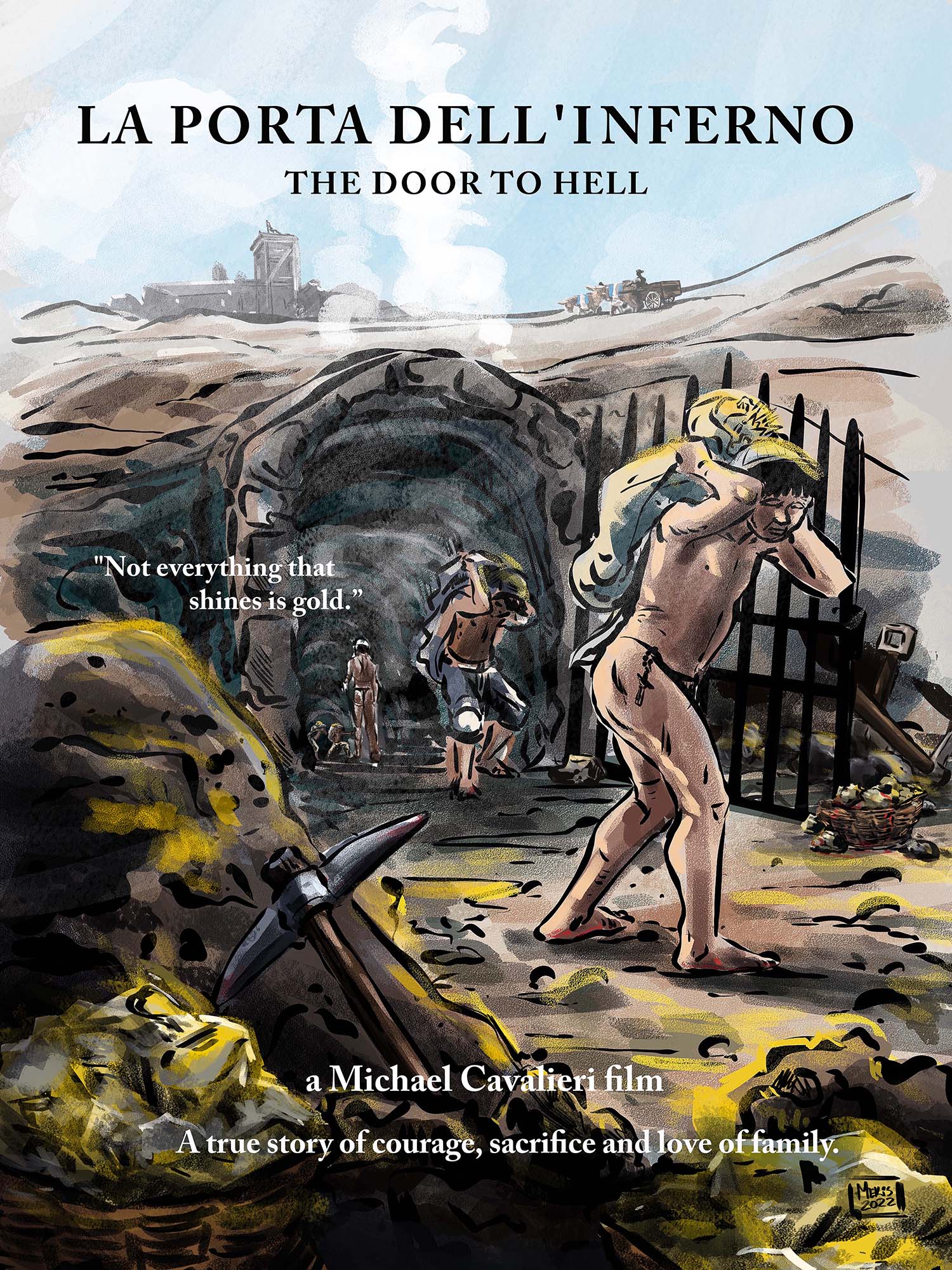 Film Screening: La porta dell'inferno
La porta dell'inferno (The Door to Hell) is a true story of courage, sacrifice and the love of family. This documentary chronicles the inspirational stories of some of the last surviving men who worked in the sulfur mines in central Sicily. These superheroes give us a deep insight into the slave-like conditions they were forced to work under by private ownership for many years up until 1963. Their courage, will and determination is the centerpiece of this film as they discuss their families and relentless pursuit to keep them together. There was only one choice they could make if they wanted to keep their families together, it was immigration or the sulfur mines … They all chose the sulfur mines.
Film introduced by Dr. Aileen Riotto Sirey
The screening will be followed by Michael Cavalieri in conversation with Dr. Gaetano Cipolla.
This event will be held at John D. Calandra Italian American Institute
25 West 43rd Street, 17th floor, NYC
Admission: Open to the public
Fee: Free. Please call to RSVP.
Email: calandra@qc.cuny.edu.
Phone: (212)642-2094
Web Address: https://calandrainstitute.org/