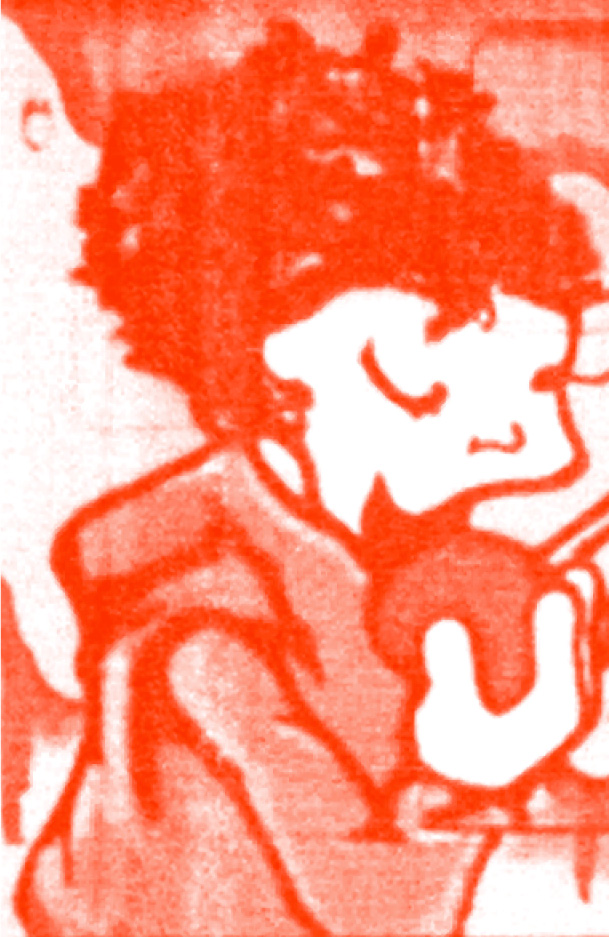 Eye-Talian Flava: The Italian American Presence in Hip Hop
A symposium presented by:
The John D. Calandra Italian American Insitute
Queens College/CUNY
and
Casa Italiana Zerilli-Marimò, New York University
Saturday, October 5, 2002
12:30– 5:30 PM
Casa Italiana Zerilli-Marimò
24 West 12th Street
(Between 5th and 6th Avenues)
Manhattan
Admission: Free
The Italian American presence in Hip Hop culture has been little noted.  Italian Americans were very much part of the early subway graffiti scene with artists such as Dondi (RIP) and CAVS.  Contemporary turntablists Kid Capri, DJ Scribble, and DJ Muggs of Cypress Hill have achieved critical acclaim.  Female performers Alicia Keys, Princess Superstar, and spoken word artist Ursula Rucker, whose Italian American identities are not usually marked, have made significant contributions to the larger Hip Hop culture.  In recent years, Italian American MCs have emerged with a force to address themes of Italian American identity.
This symposium will explore aspects of creativity and representation by Italian American artists as they pertain to ethnicity, race, and gender within Hip Hop culture.  This event will consist of two roundtable discussions with artists exploring the ways Hip Hop culture and identity are reproduced, negotiated, submerged or flaunted, the interrelationship between the media and Hip Hop, and the intertwined concepts of artistry and criminality.
Click here for the program brochure.