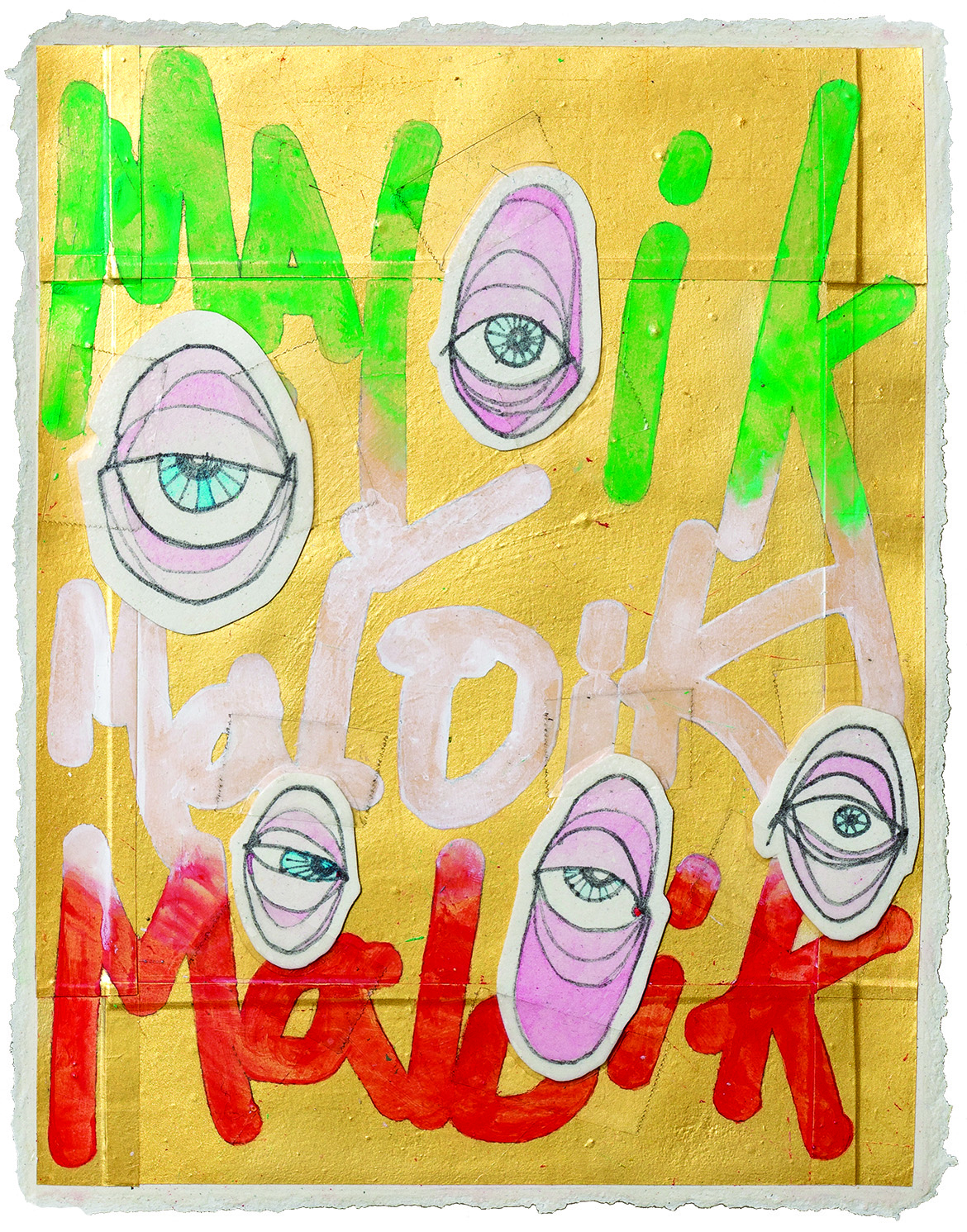 Exhibition Opening of Goombarooch Resignified: Works by John Avelluto
Visual artist John Avelluto revels in mash-ups of sounds, images, products, and ideas where Italy and the United States converge. His multimedia work plays with Italian American culture and the existing linguistic and visual repertoire of vernacular references that have gone underappreciated and unexamined. It stands at a crossroads of what in Italian is referred to as contaminazione, those hybrid moments and places where ideas and idioms collide across ever-shifting borders to create innovative articulations. As part of the artistic process, this Brooklyn-born and raised artist employs a time-consuming method of layering numerous coats of acrylic paint to create strata of simulacrum imitating salami slices, dripping pizza, and other items that he augments and then applies to a flat surface.
On view May 7–September 13, 2019
GALLERY HOURS: MONDAY–FRIDAY, 9AM–5PM
Exhibition Opening: Tuesday, May 7, 2019, 6pm
CLICK HERE TO SEE THE EXHIBITION CATALOG.