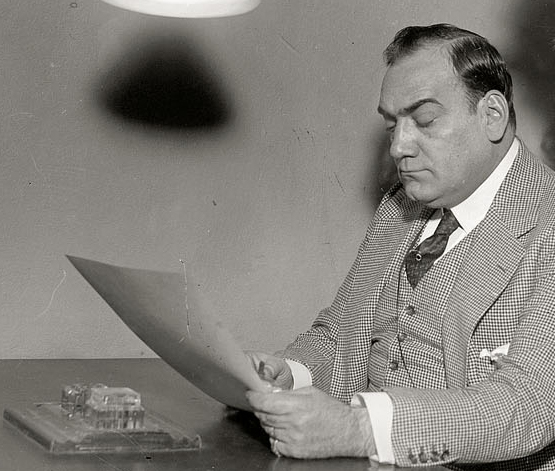 Enrico Caruso: A Modern Media Star
Giuliana Muscio, Università degli Studi di Padova
Naples-born Enrico Caruso became the recording industry's first megastar when his 1904 "Vesti la giubba" sold 1 million copies. As the Metropolitan Opera's internationally renowned Italian tenor, he strengthened the link between opera and Italianness, and his recordings of Neapolitan songs made a bridge between upper-class opera listeners and the wider popular-music audience. Caruso stayed in close contact with the Italian-American community and with performers of the Italian immigrant stage; he also toured extensively and became a global icon of New York culture. He participated in the world of silent cinema in newsreels and in the feature films My Cousin (1918) and The Splendid Romance (1919). His image appeared in print advertising and in the press — even in comic strips. Film historian Giuliana Muscio discusses the adroit way Caruso took advantage of new and various forms of publicity that transformed him into a modern media celebrity.