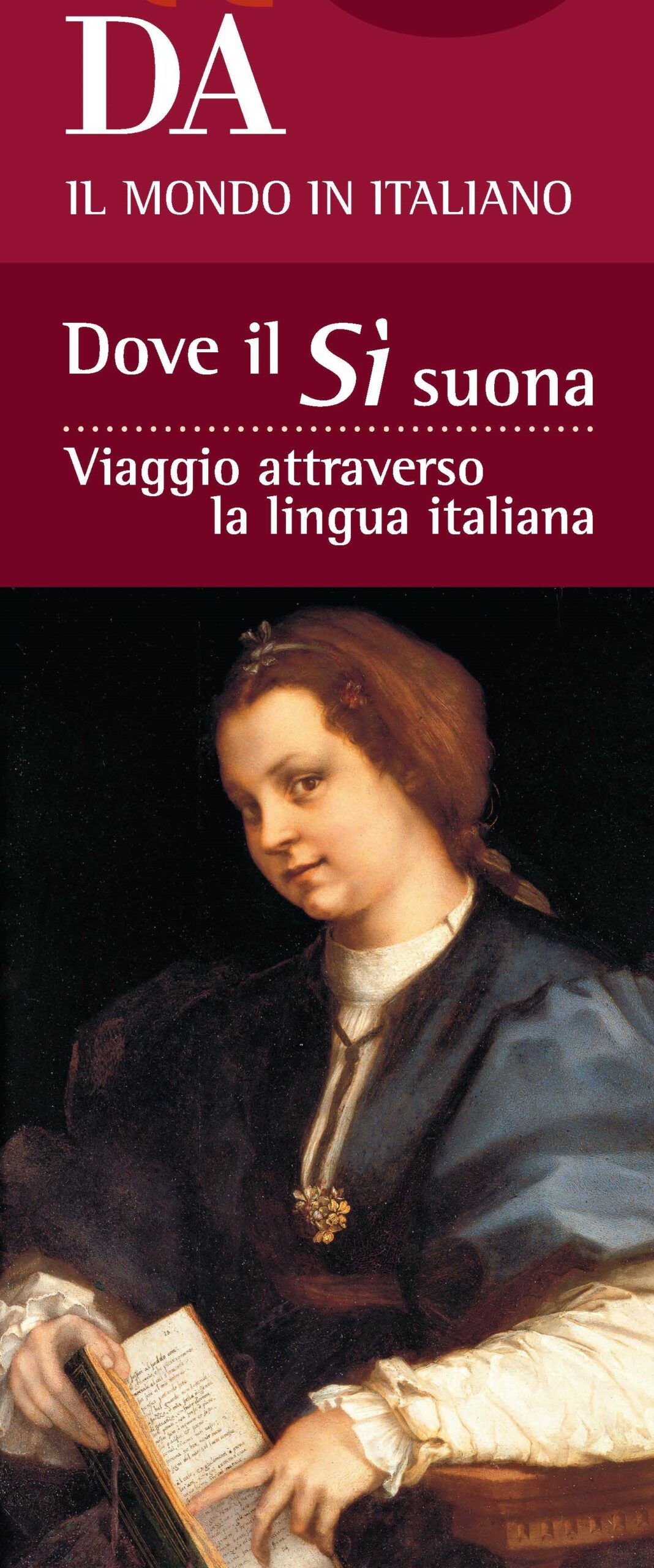 "Dove il sì suona: A Journey through the Italian Language": Symposium and Opening of Exhibit
With this title we allude to a famous verse of Dante's Divina Commedia («Le genti del bel paese là dove 'l sì suona», Inf. XXXIII, vv. 79-80). With it Dante refers to the Italians, when Italy was still a concept to come. The language is, in his view, a point of reference and the sì is the first nucleus of a common identity.
The exhibit's itinerary illustrates, in its various aspects, the evolution of the Italian language over the centuries, from its origins to the present. It shows the differences among the geographical areas, the different uses of Italian, and its close relationship with Italian culture and with the other great languages of culture.
Official Opening of the Exhibition
Anthony Julian Tamburri, President, Comitato Società Dante Alighieri di New York
The Italian Language. A long story and a brilliant future
Participants include:
Hermann Haller, Professor of Italian, Queens College, CUNY
Paola Ureni, Associate Professor of Italian, College of Staten Island, CUNY
Silvana Mangione, Deputy Secretary General-General Council of Italians Abroad, CGIE
Refreshments to follow.