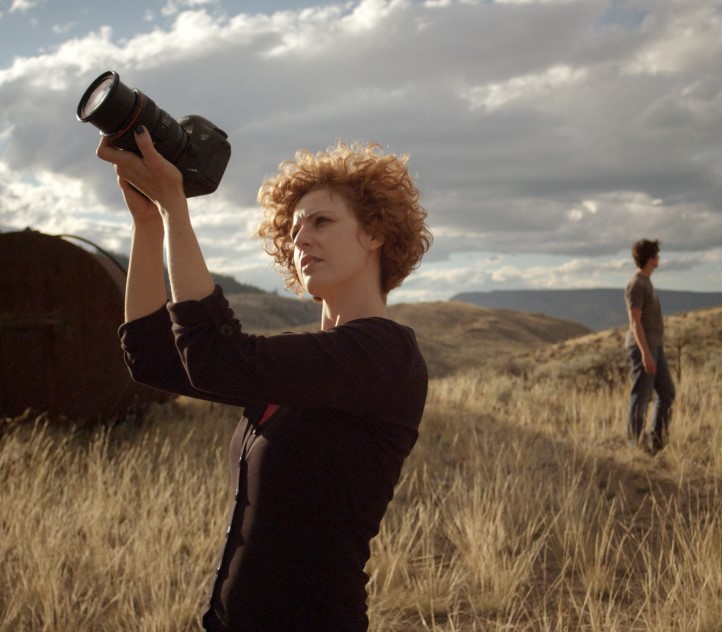 Documented Italians: Revelstoke: A Kiss in the Wind (2015)
On October 15, 1915, in the mountains of Western Canada, a tragic work accident ended the life of twenty-eight-year-old Angelo Conte, a young immigrant from Veneto. Throughout the thirty months spent far away from his wife, Anna, Angelo had written to her continually. One hundred years later, Angelo's love letters, hidden in a drawer, were discovered, giving rise to a new adventure. Nicola Moruzzi, the film's director and Angelo's great-grandson, travels to Canada with his partner Irene Vecchio, searching for traces of Angelo's story. From Italy to Vancouver and finally Revelstoke, where Angelo is buried, the couple uncover his mystery, crossing paths with Canada's contemporary immigrants, historians, and ordinary citizens.
Post-screening discussion led by Joseph Sciorra, John D. Calandra Italian American Institute, Queens College, CUNY.